When you want that feeling of looking totally put together and on fire, with minimal effort, yep this is the dress for you! This sassy dress goes on Presale at $64.99 for 48 short hours, offer expires Wed., May 31st @3pm (PST).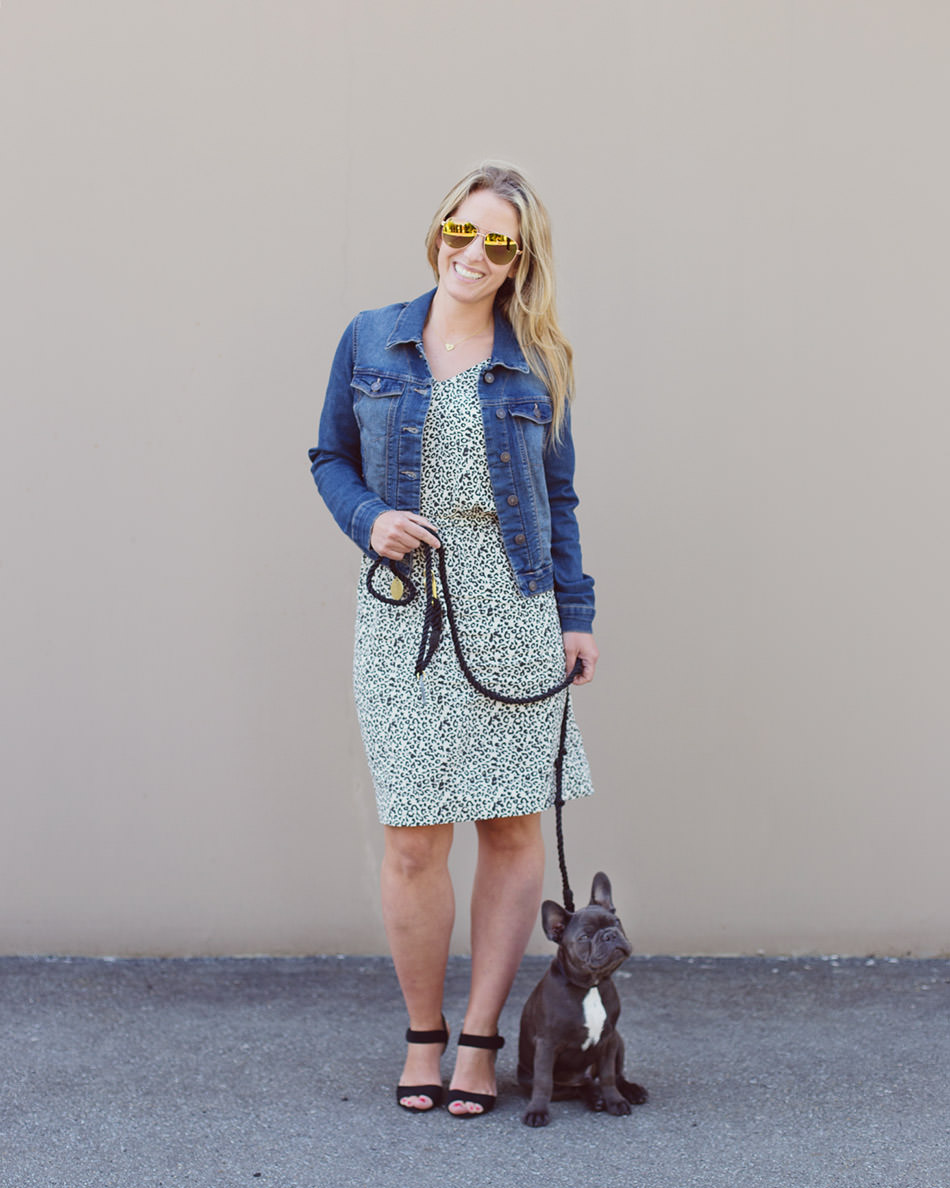 Unleash the animal in you…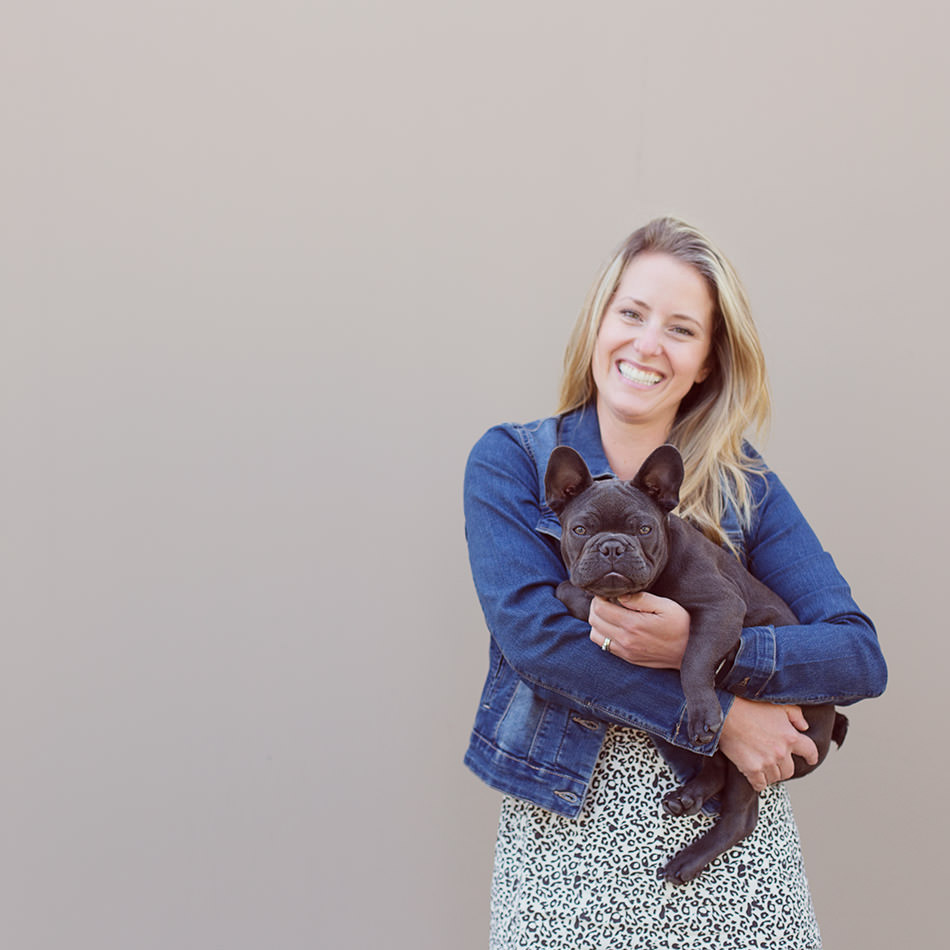 Take a walk on the wild side…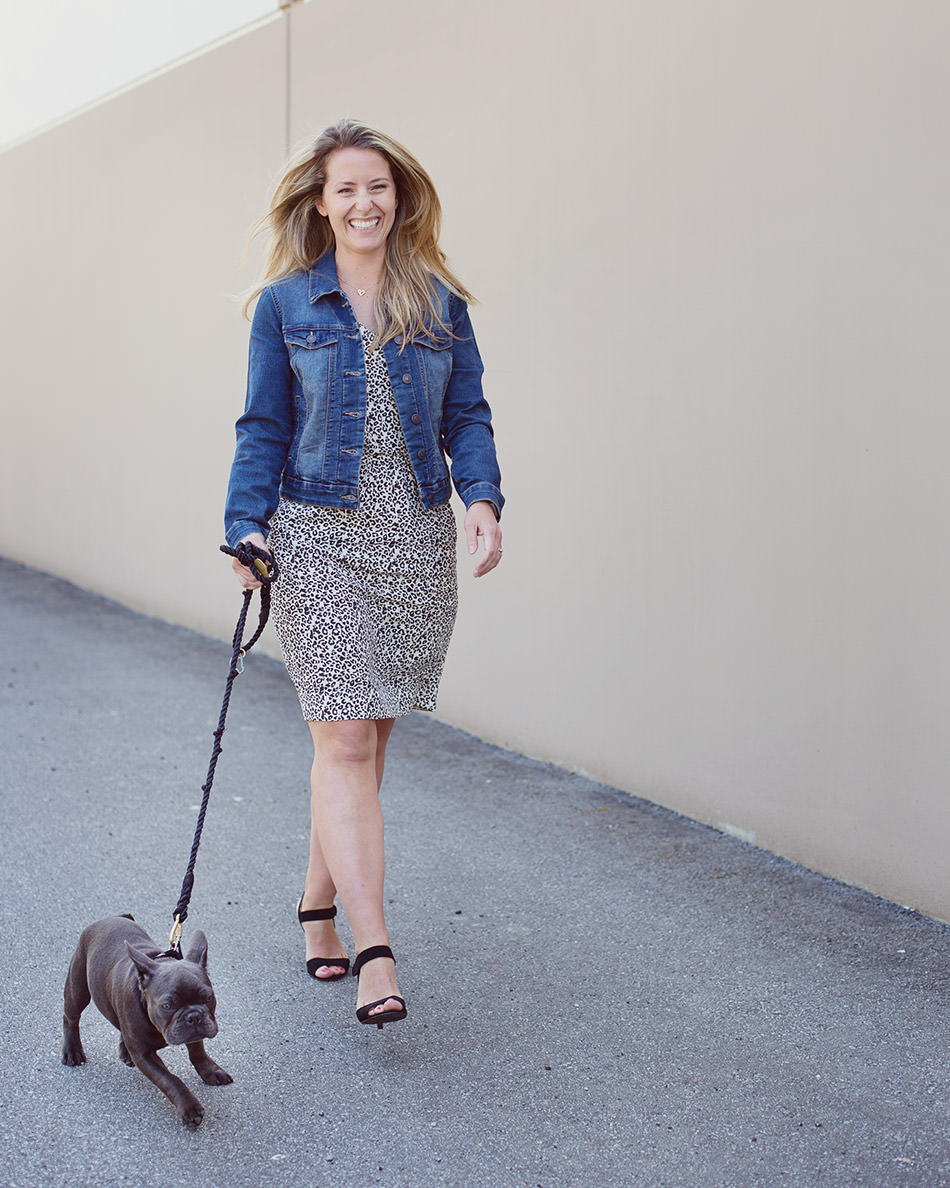 Just have fun…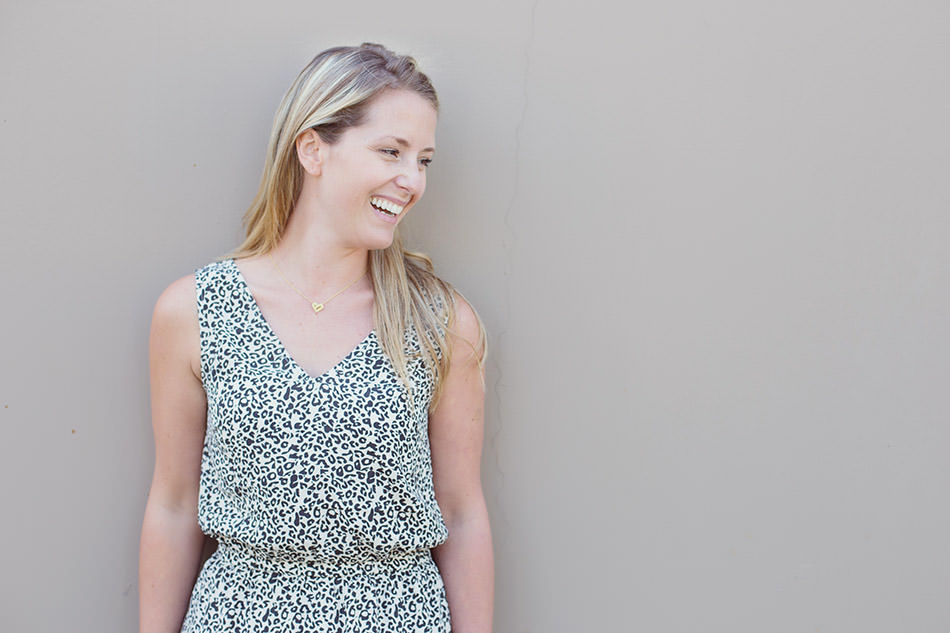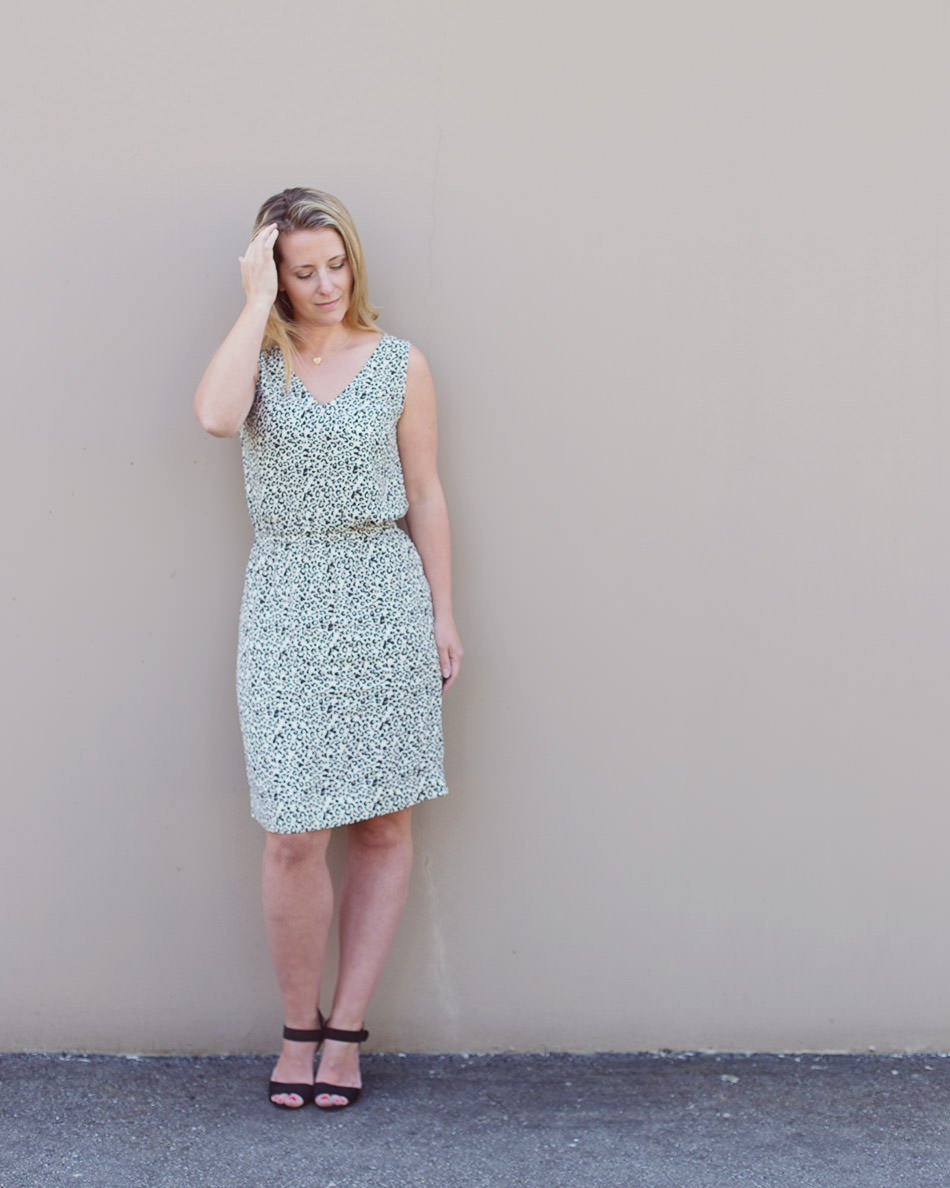 When you feel good, you look good and when you feel totally awesome…well you know 😉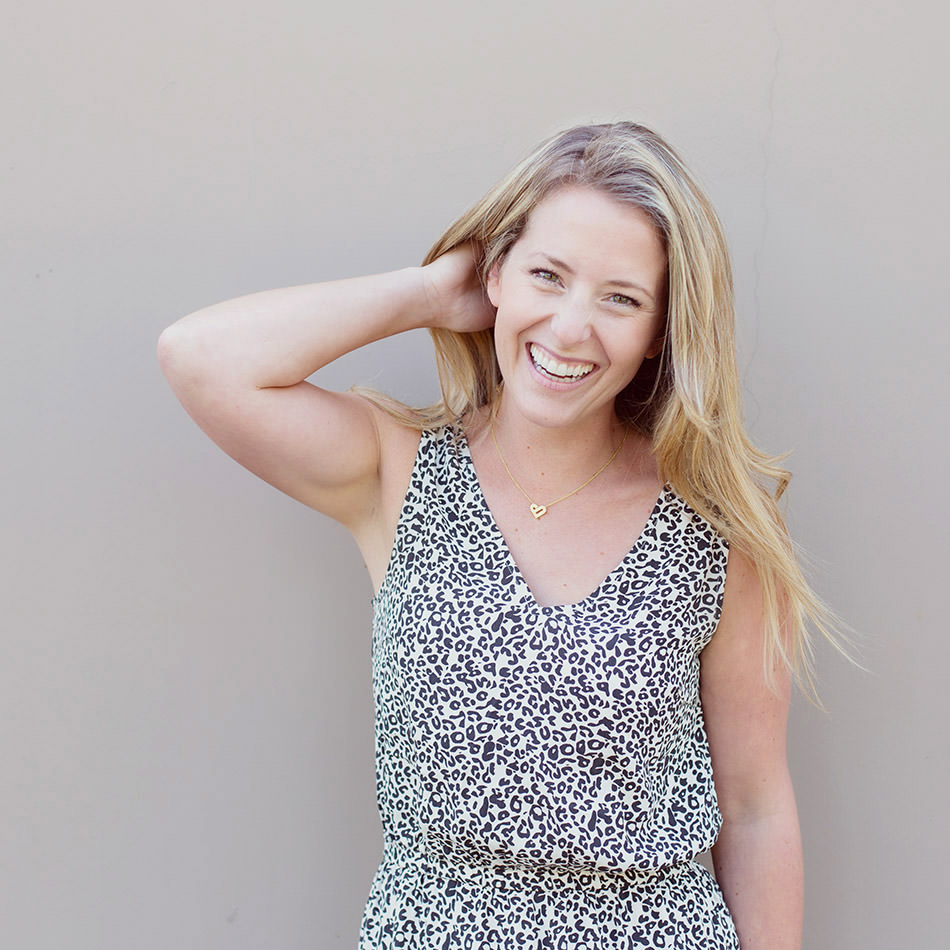 You look, your way, how would you style this absolutely crazy fun dress?