Sweaters aren't just for the Fall anymore…The Temptation Sweater looks incredible 24/7, 365!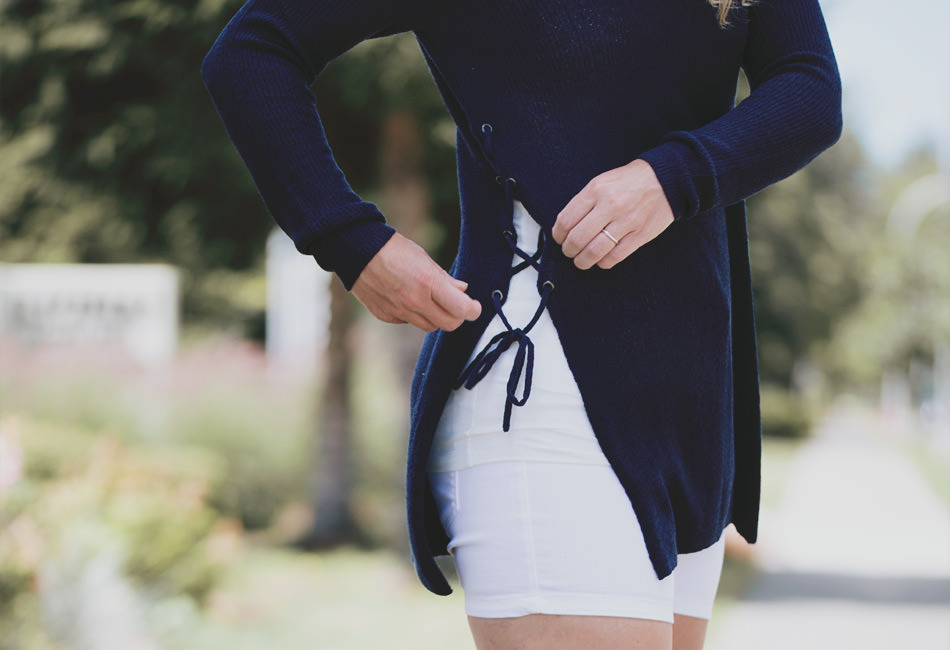 With a breathable weave and split sides, this one looks and feels fabulous year-round!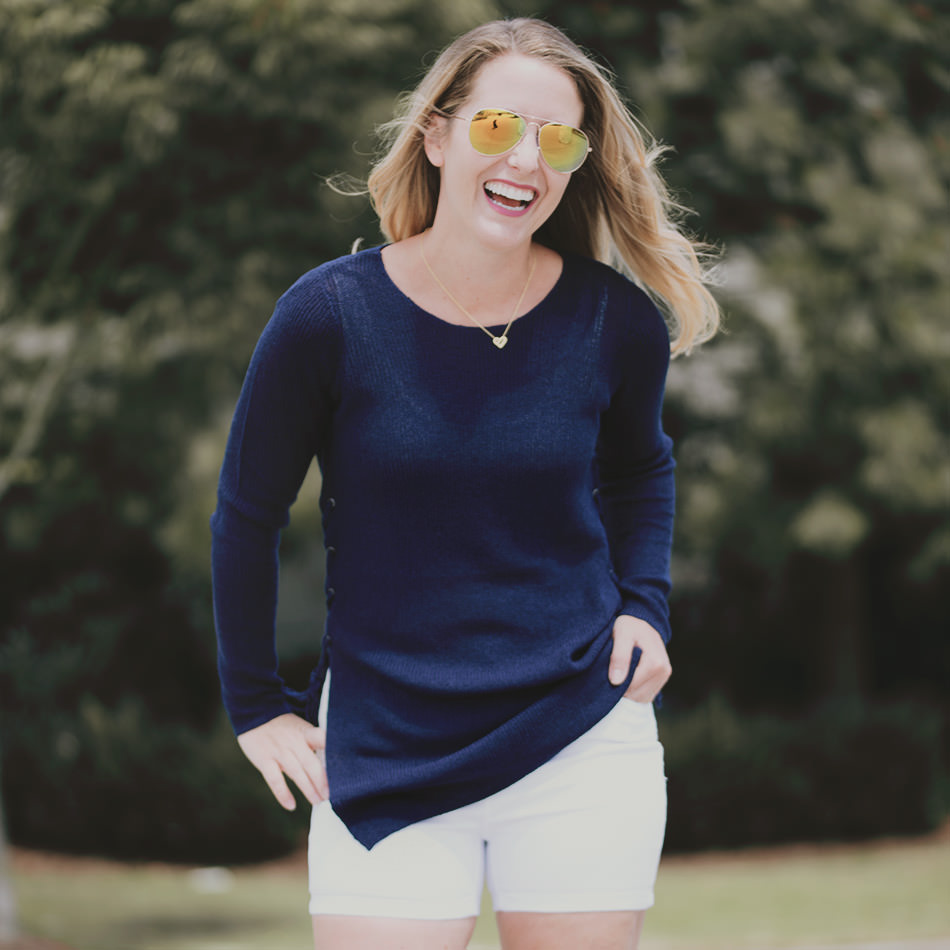 Rock it with shorts in the summertime, and skinnies in the winter…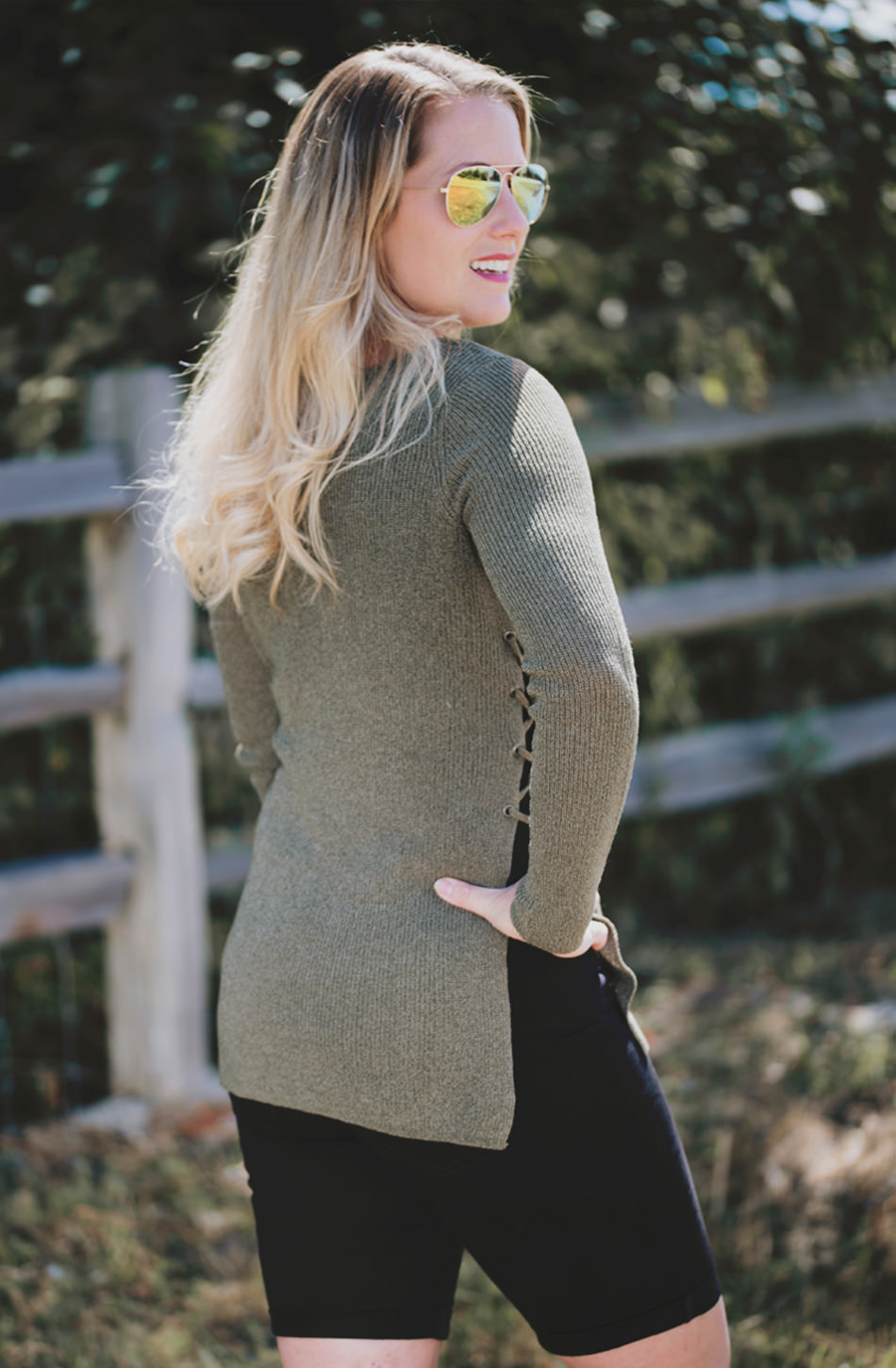 This sweater never met a pairing it didn't like <3.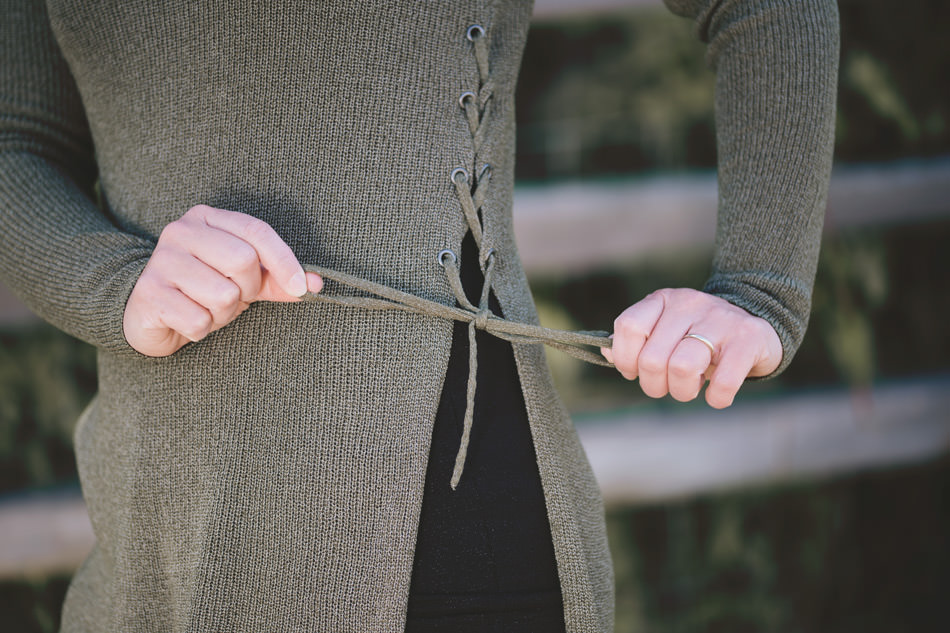 The lace up bow detailing is what makes this sweater oh so sweet <3.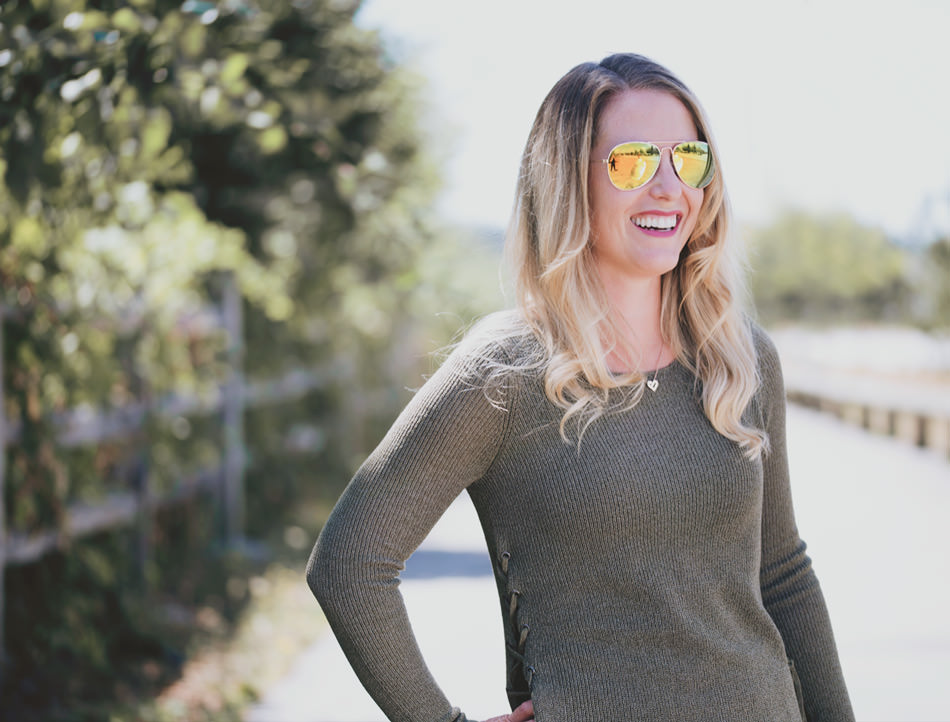 And with sweet accessories like chic sunnies and a fabulous necklace, well, you'll be turning heads!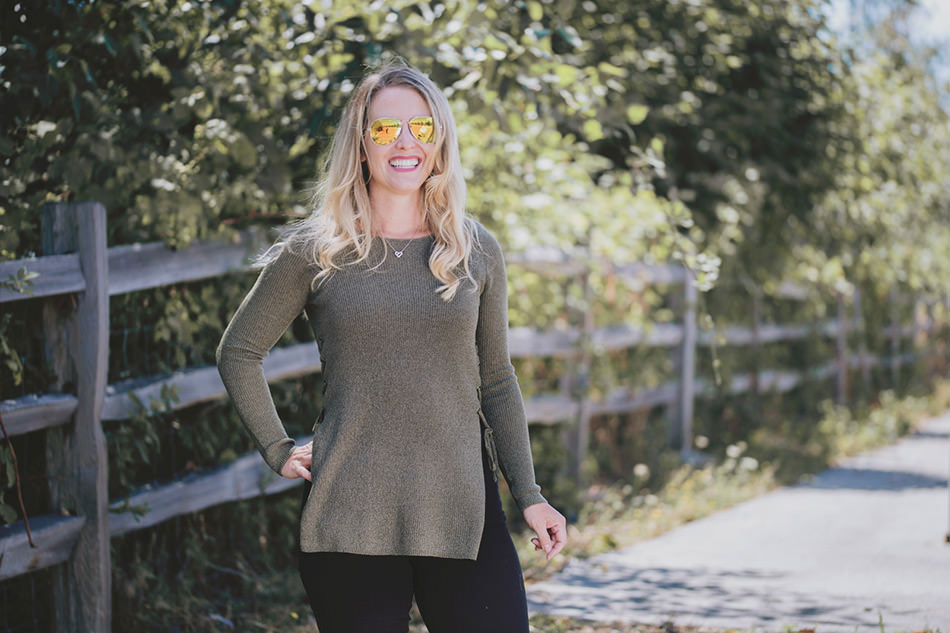 Your look, your way, how would you style this sweet temptation?