These stylish pants are the definition of effortless! The Easy Street Pants are back on Presale for a limited time at $74.99 (offer expires Wednesday, August 30th @ 3pm PST).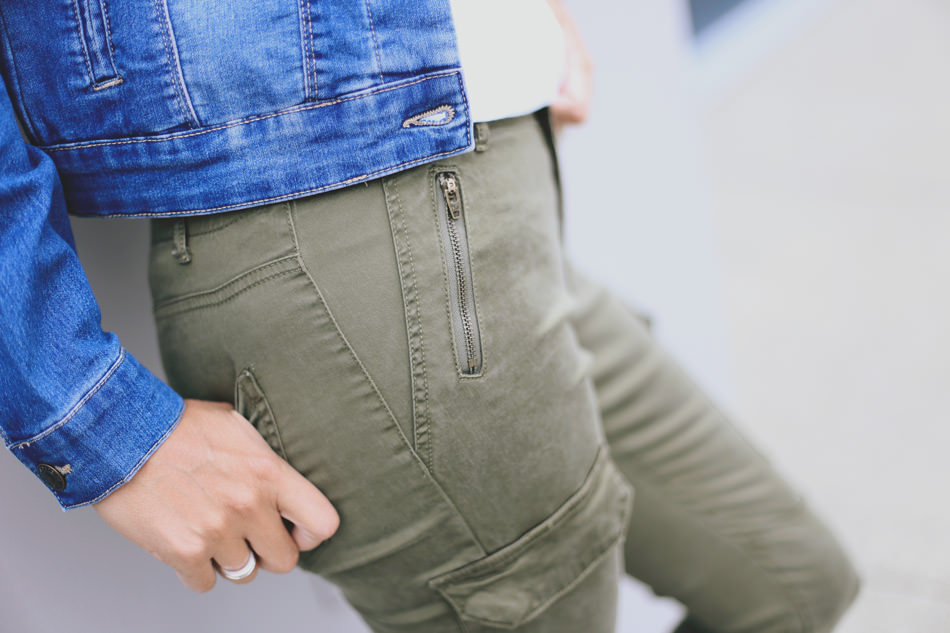 It's all about the details. Zipper, side AND reverse pockets? Yes please!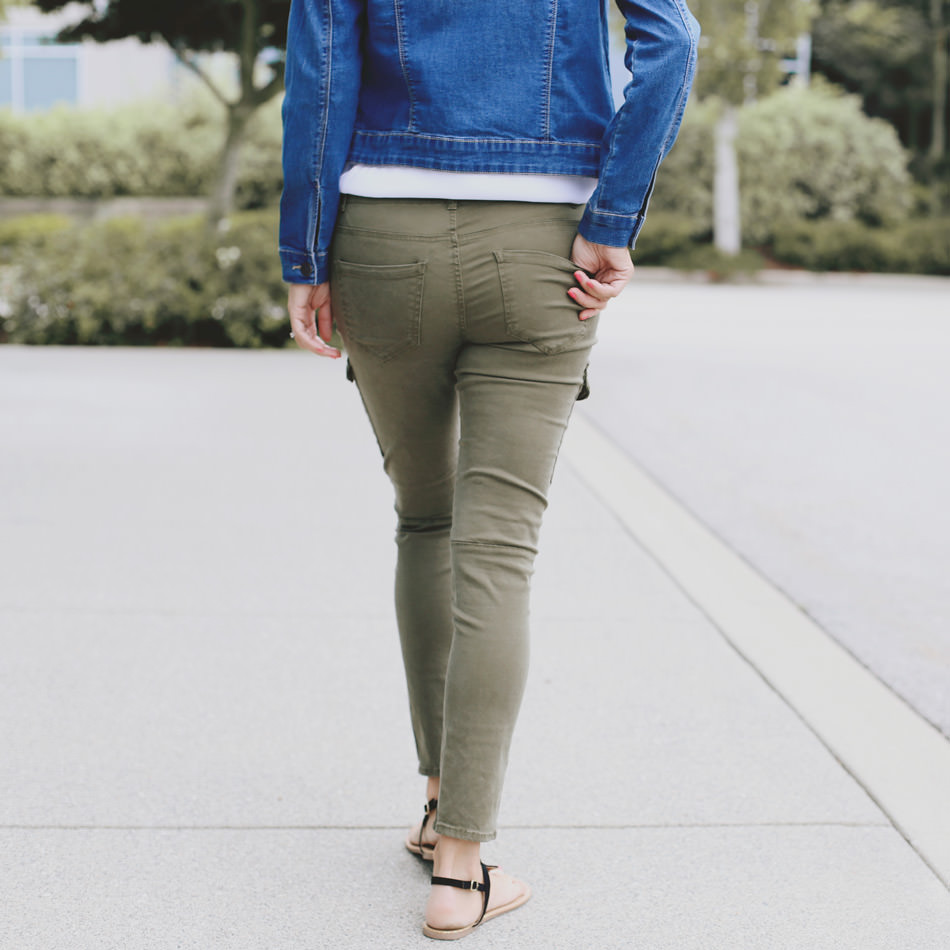 Sandals, boots, sneakers, or flats, these pair beautifully with any shoe!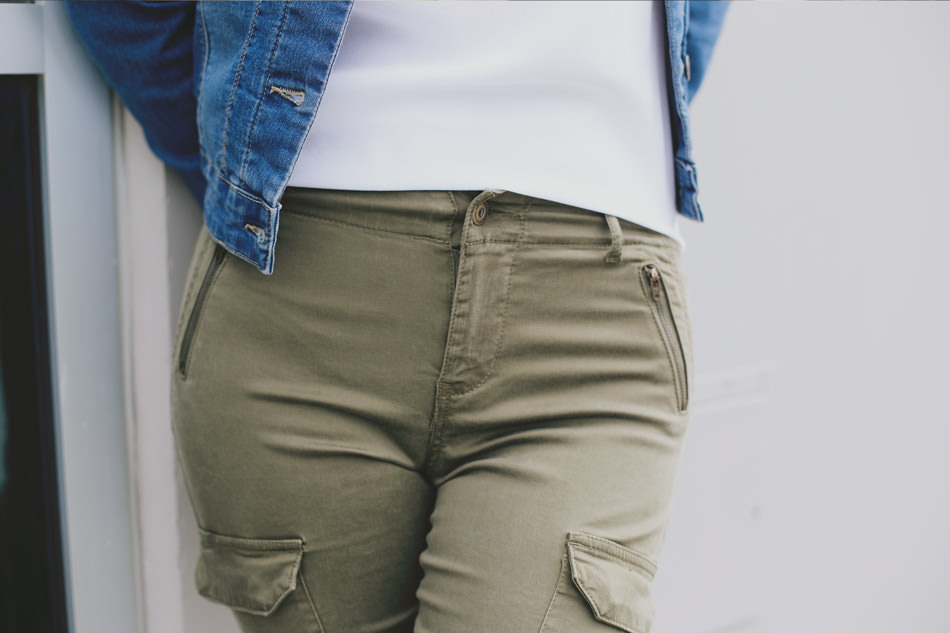 Denim blues and crisp whites compliment the olive tones like a dream.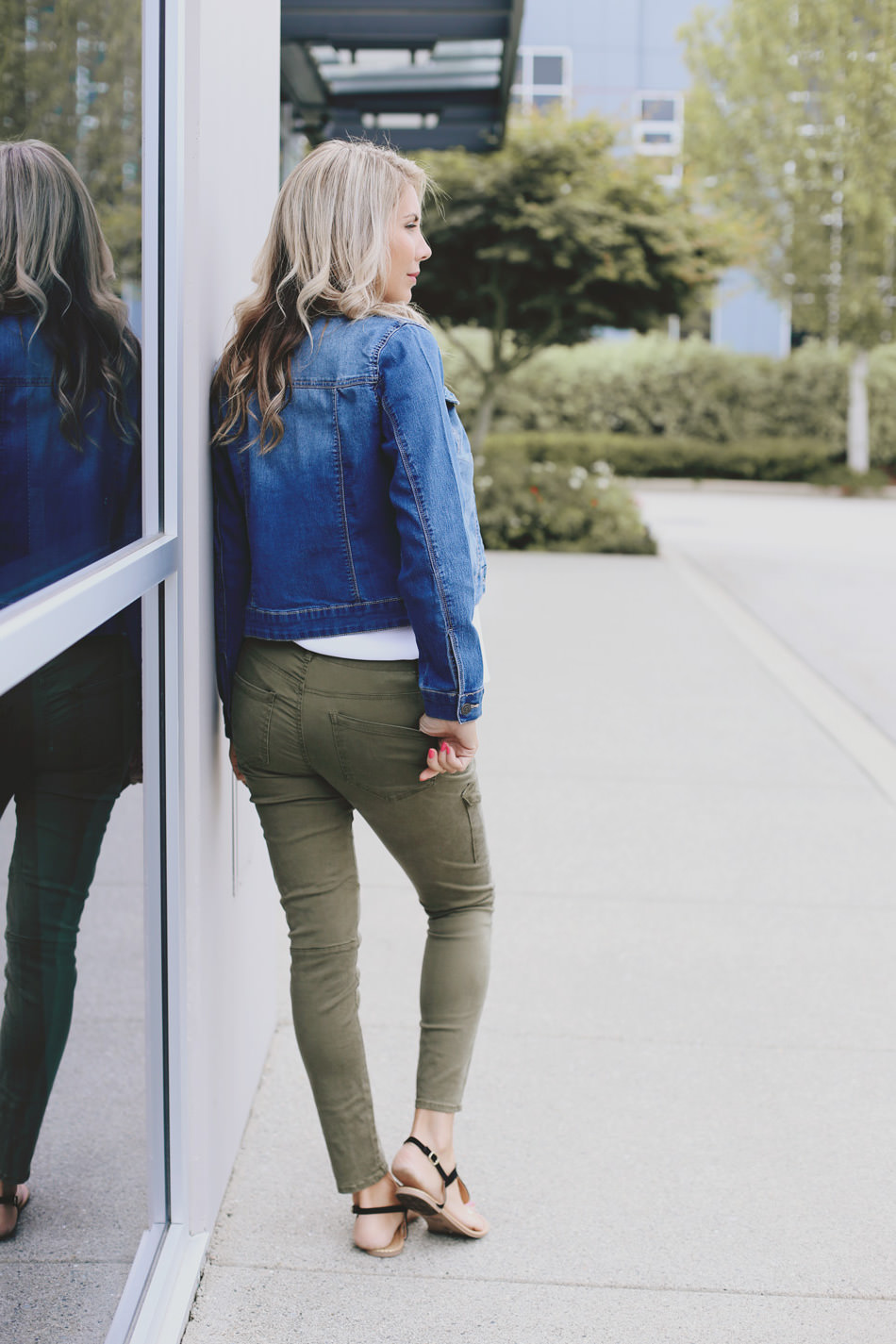 Soft, stretchy, and easy to move in…there's nothing you can't do in these pants!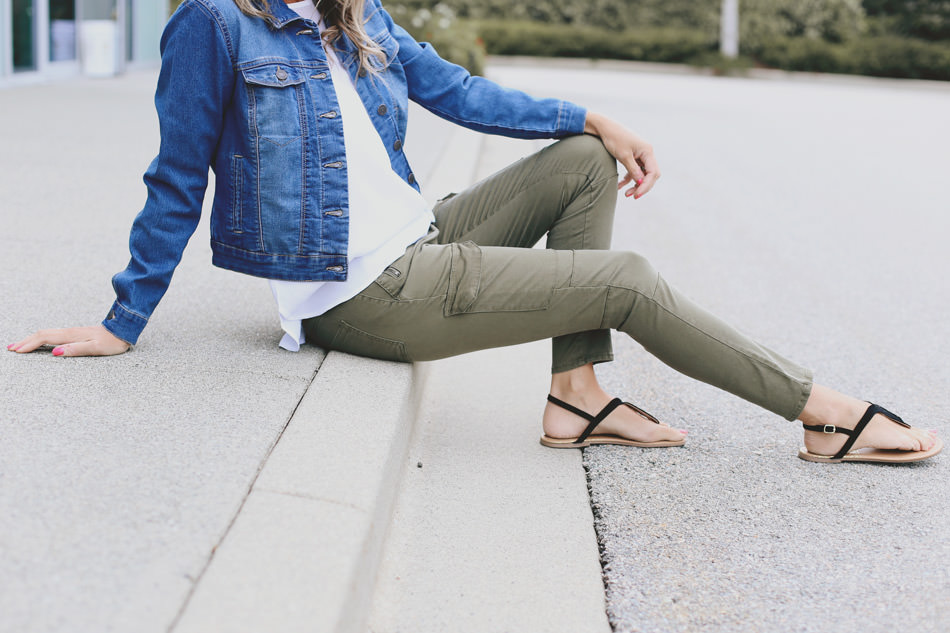 Your look, your way, how will you style these versatile pants?