We cross our hearts when we say this tunic is going to be a new favourite! The Cross Your Heart Tunic is so gorgeous, we just had to give it the attention it deserves.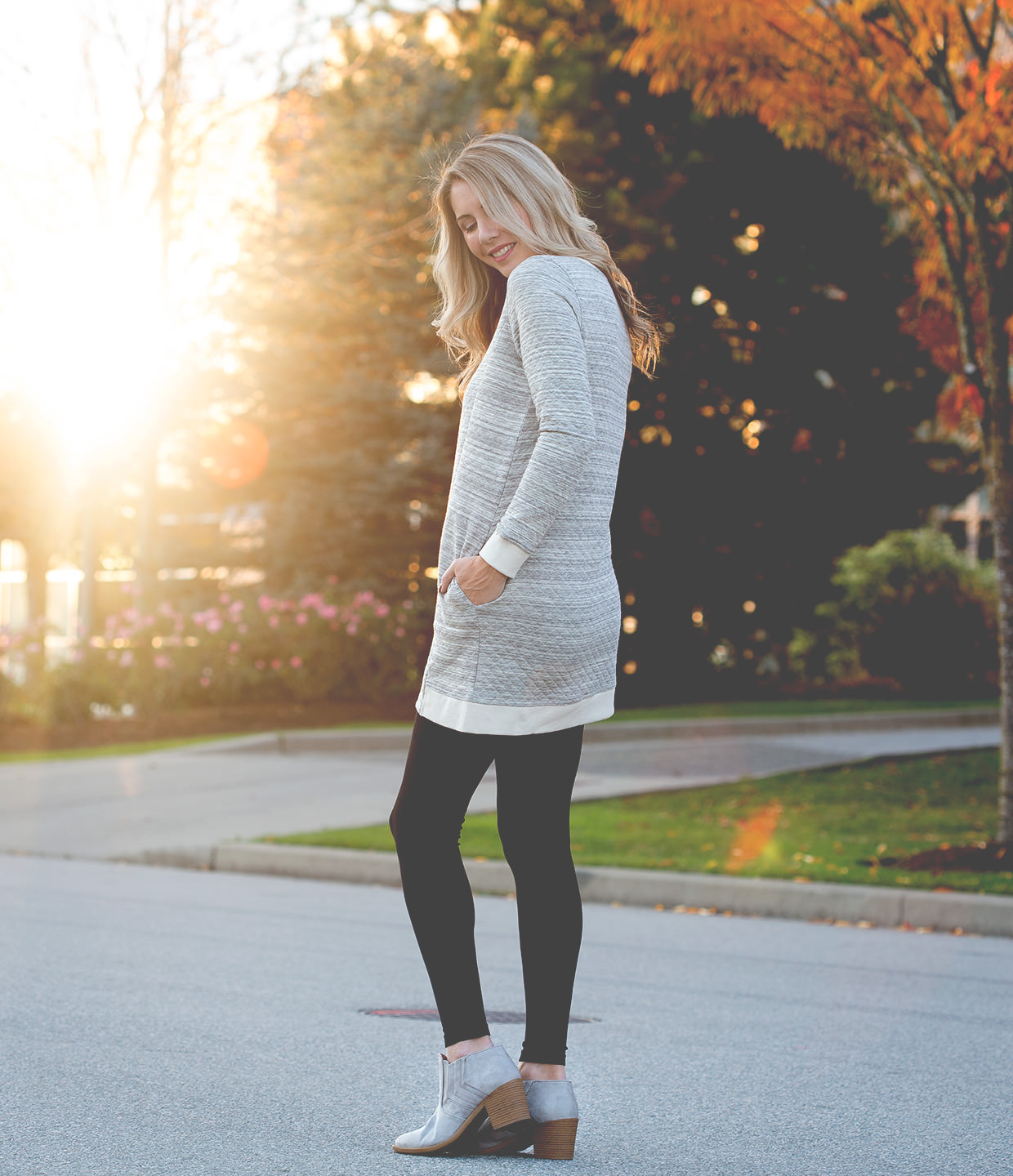 Nothing says chic quite like a quilted pattern.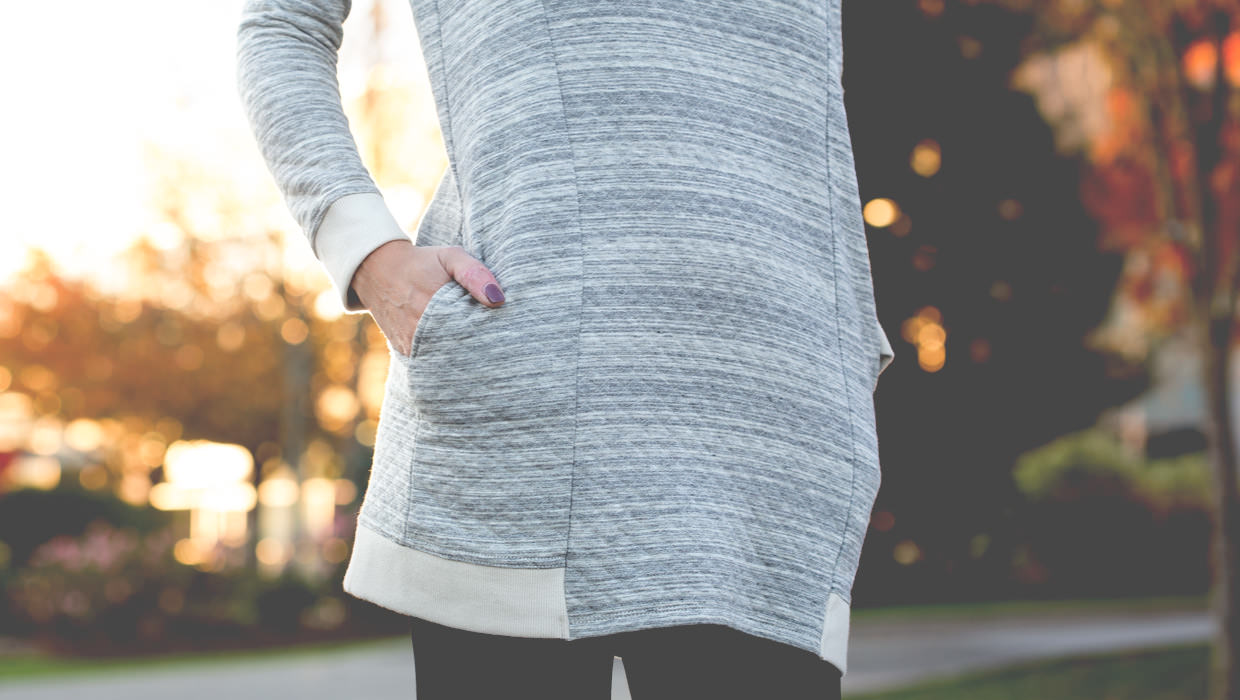 A tunic with pockets? Yes please…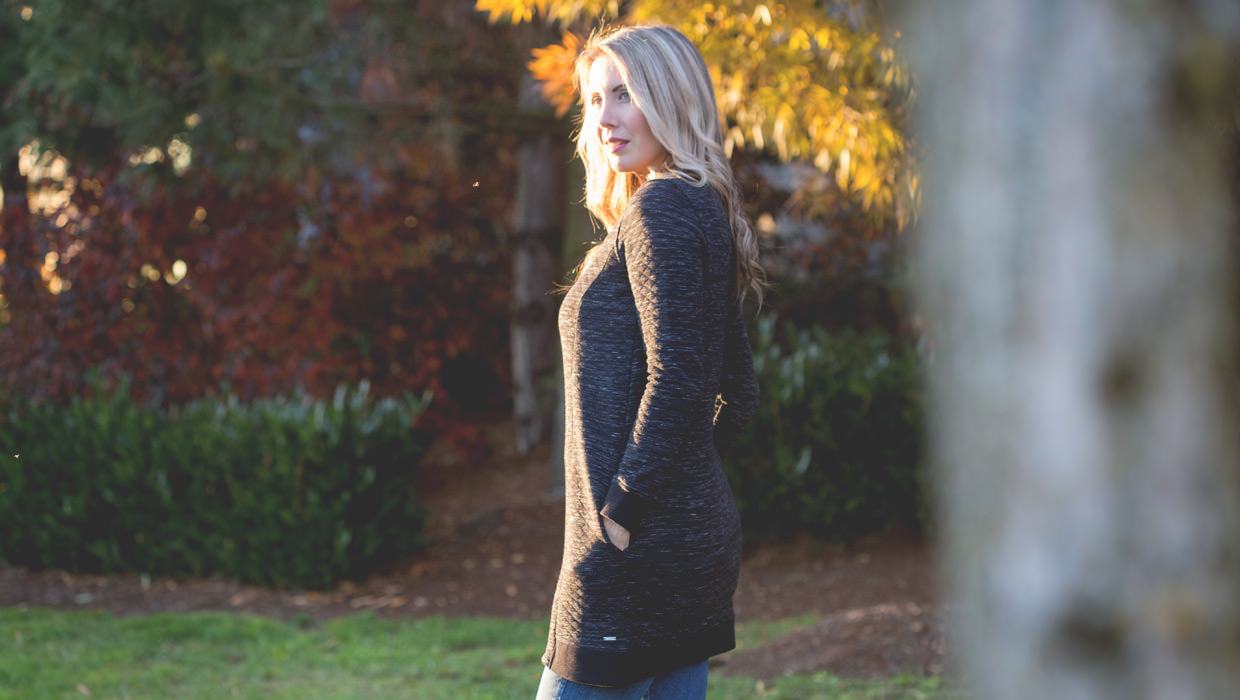 Wear it with leggings to style it like a sweater dress or pair it with denim to get that tunic look.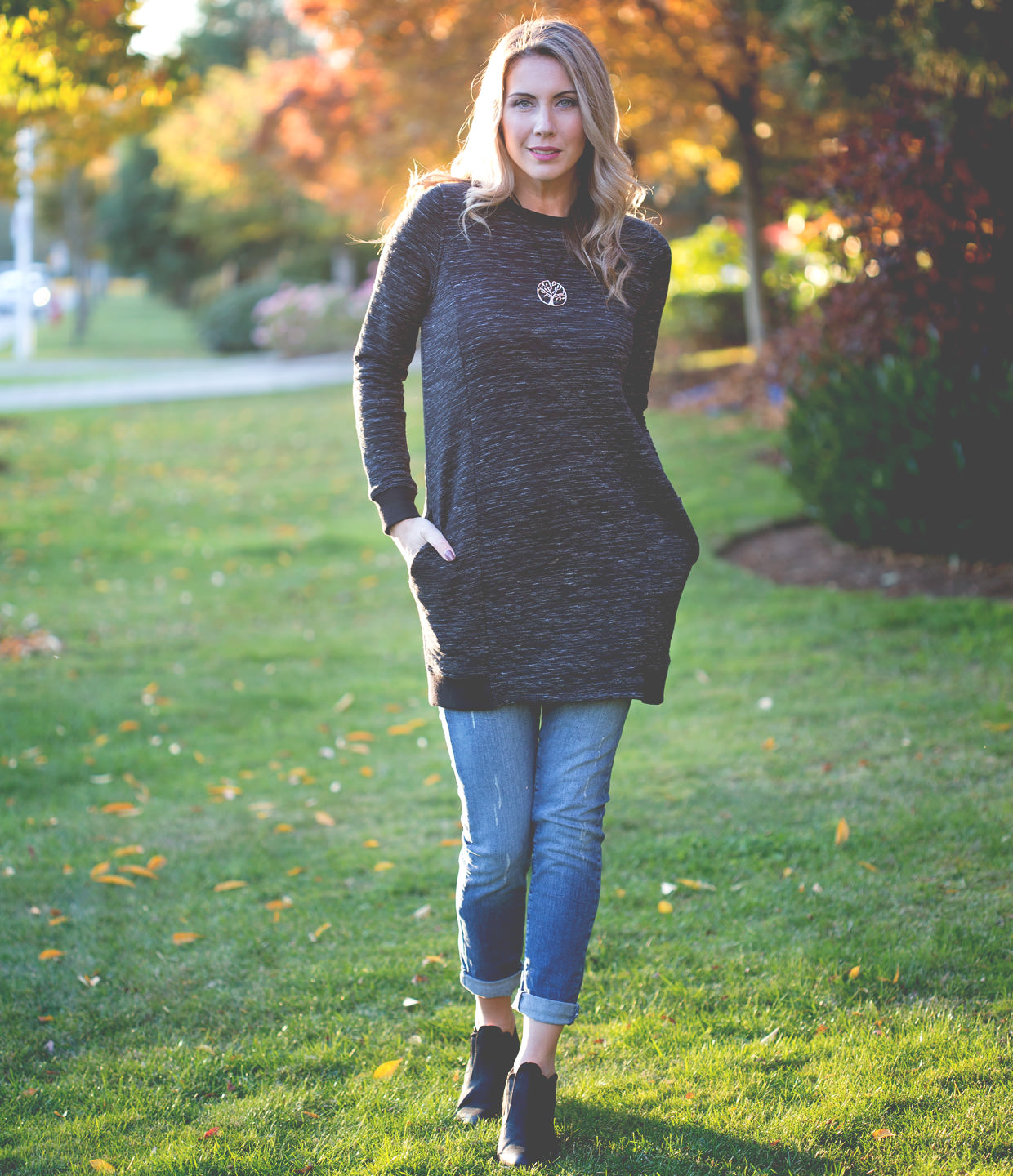 Soft, stretchy, cozy and comfortable…What more could you ask for?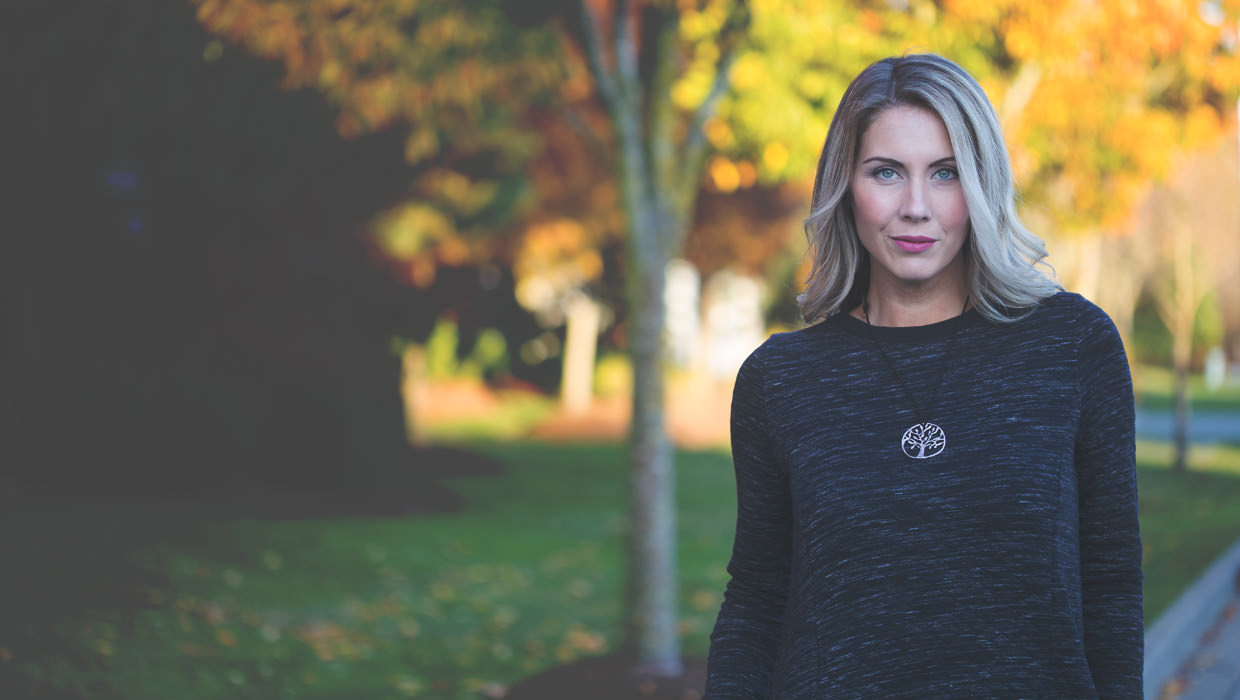 Let the Cross Your Heart Tunic capture your heart <3.