ARE YOU READY?
You're the first to see our three NEW Limited Edition, EPIC LEGGINGS!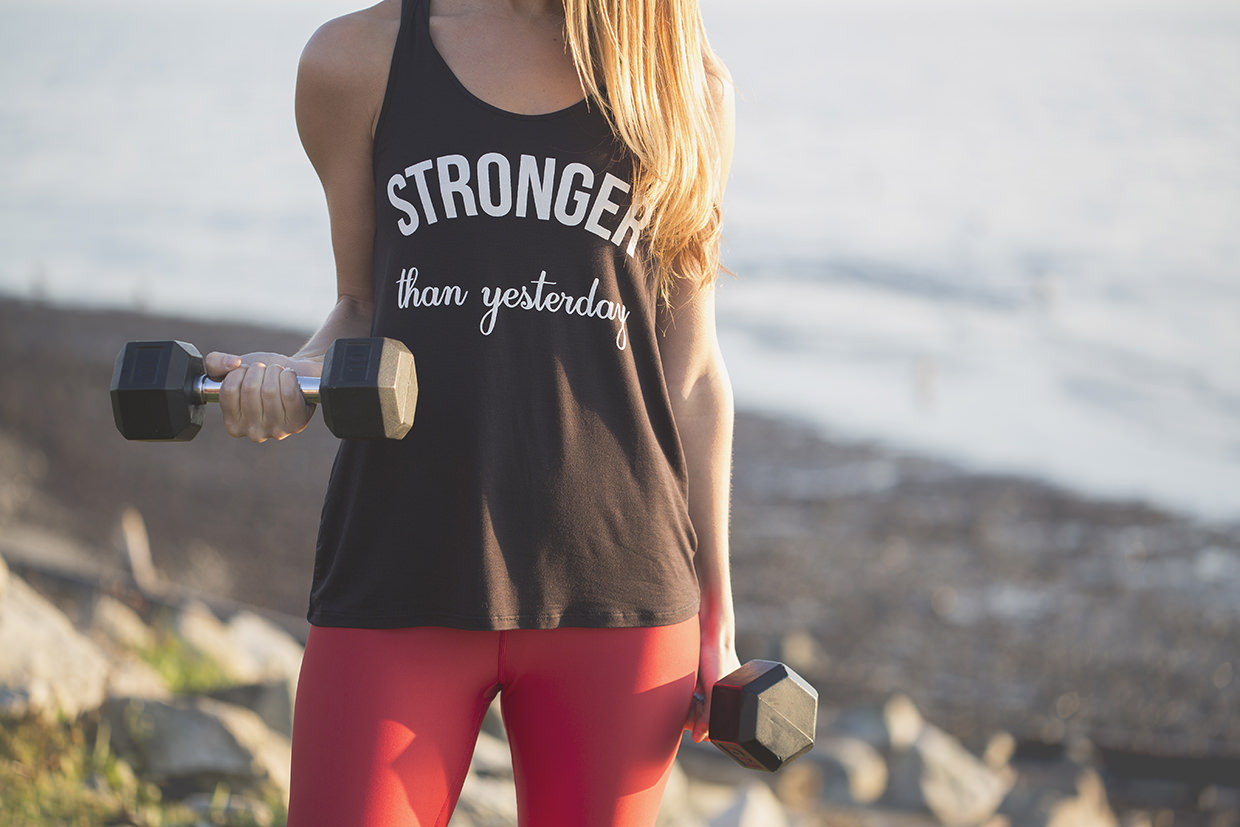 For the fierce fashionistas…the Fire Red is calling your name! Better get 'em while they're hot! 😉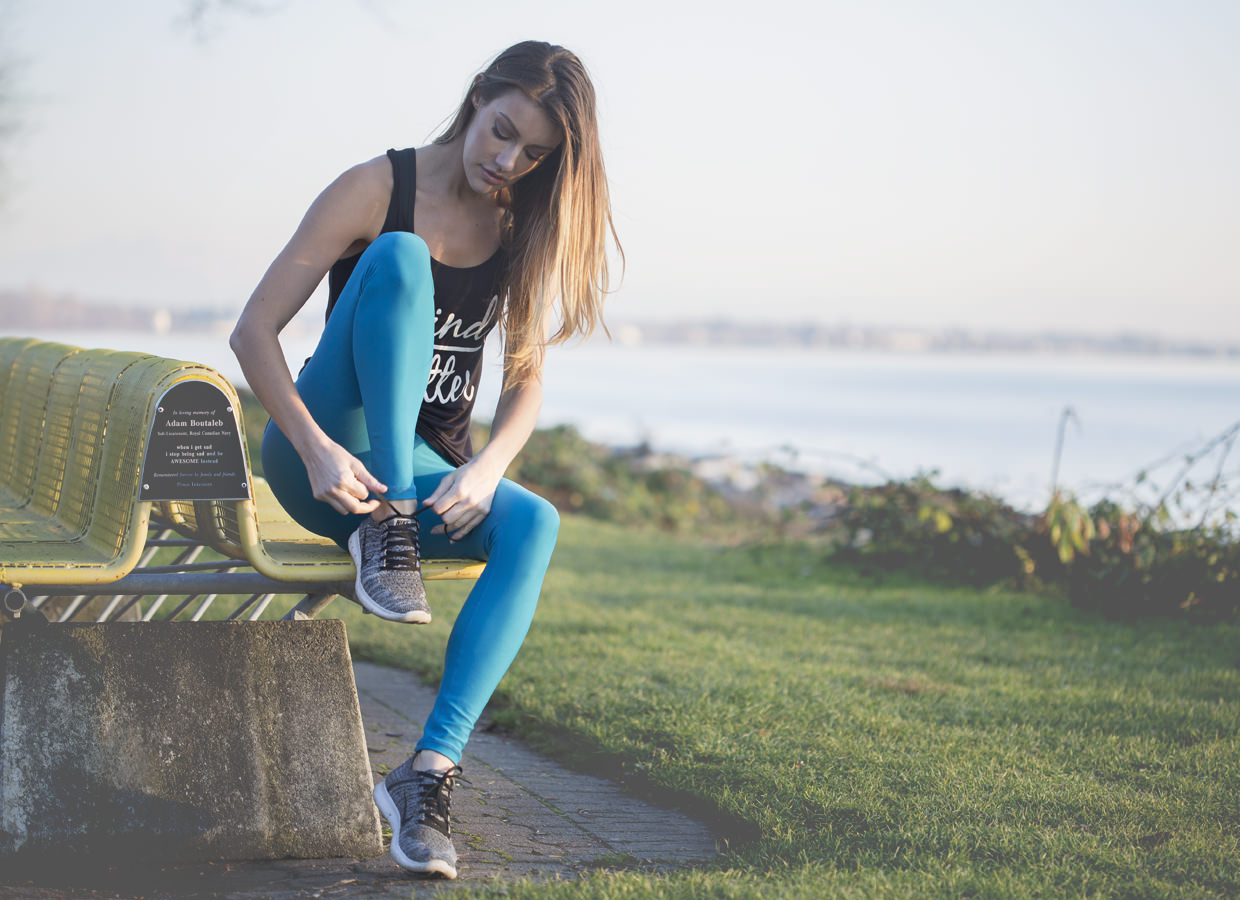 Create a whole a new meaning for "the blues" in these bold statement bottoms!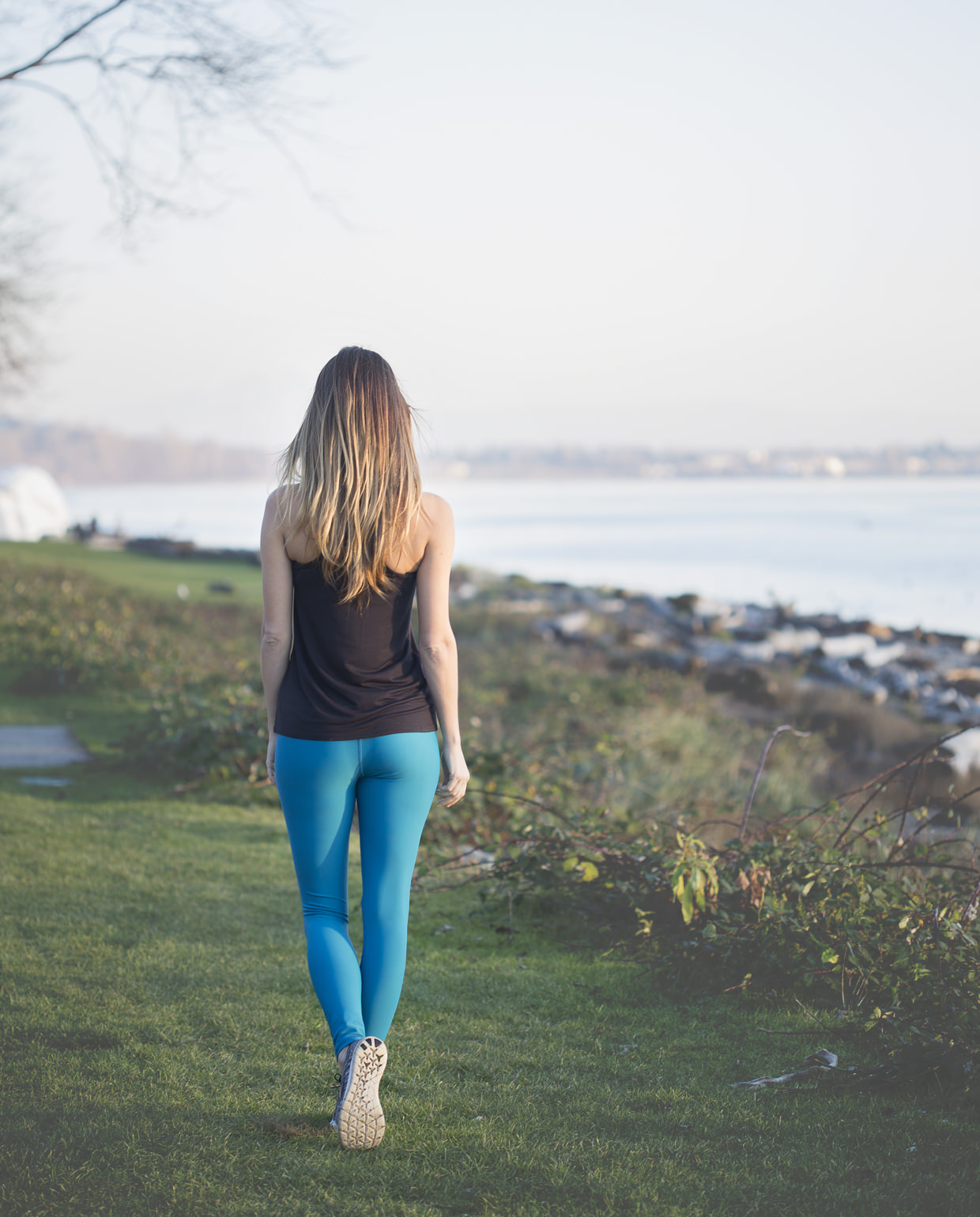 'Cause girl, you were born to stand out!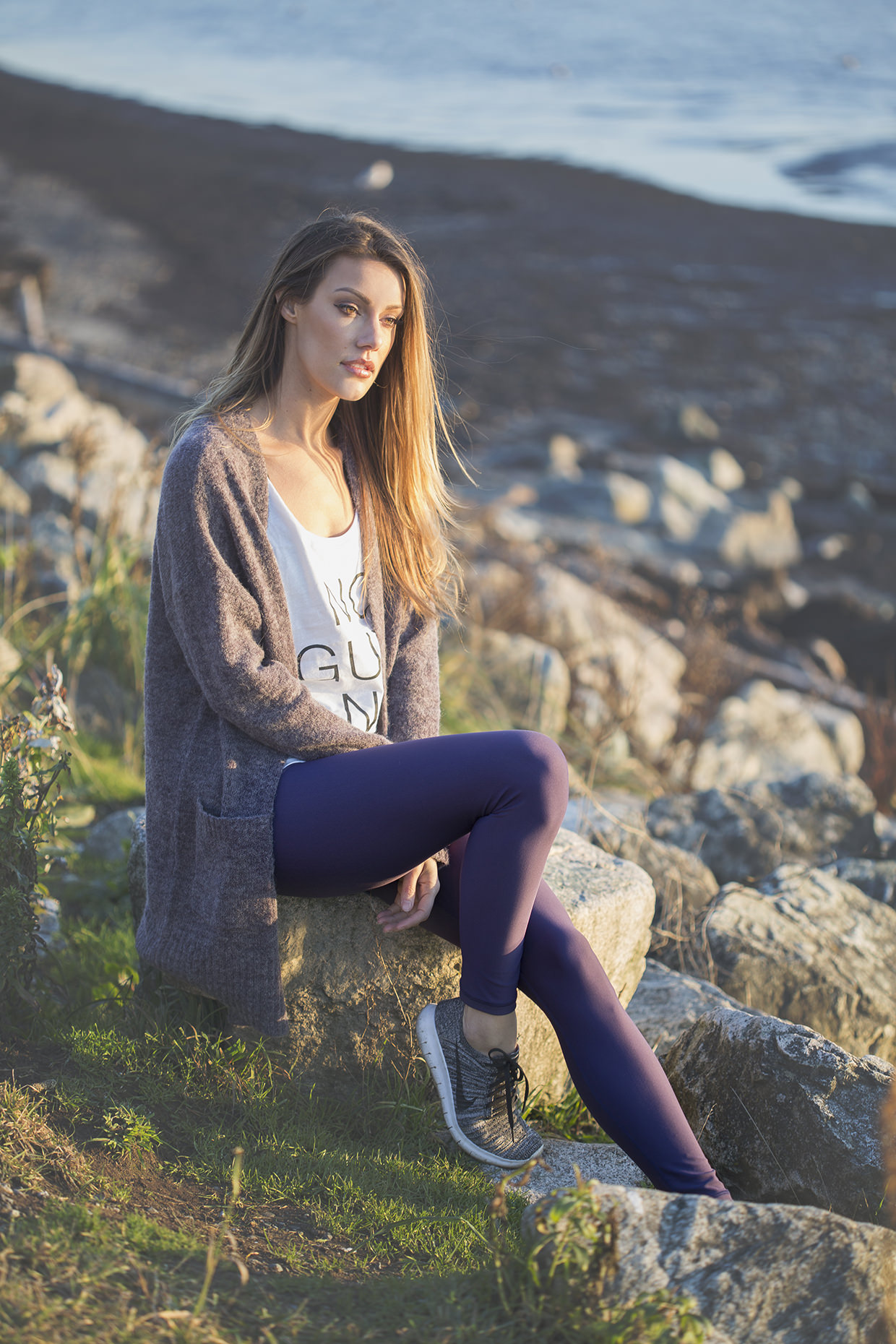 And last but certainly not least…Eggplant! This juicy, deep color has us going crazy!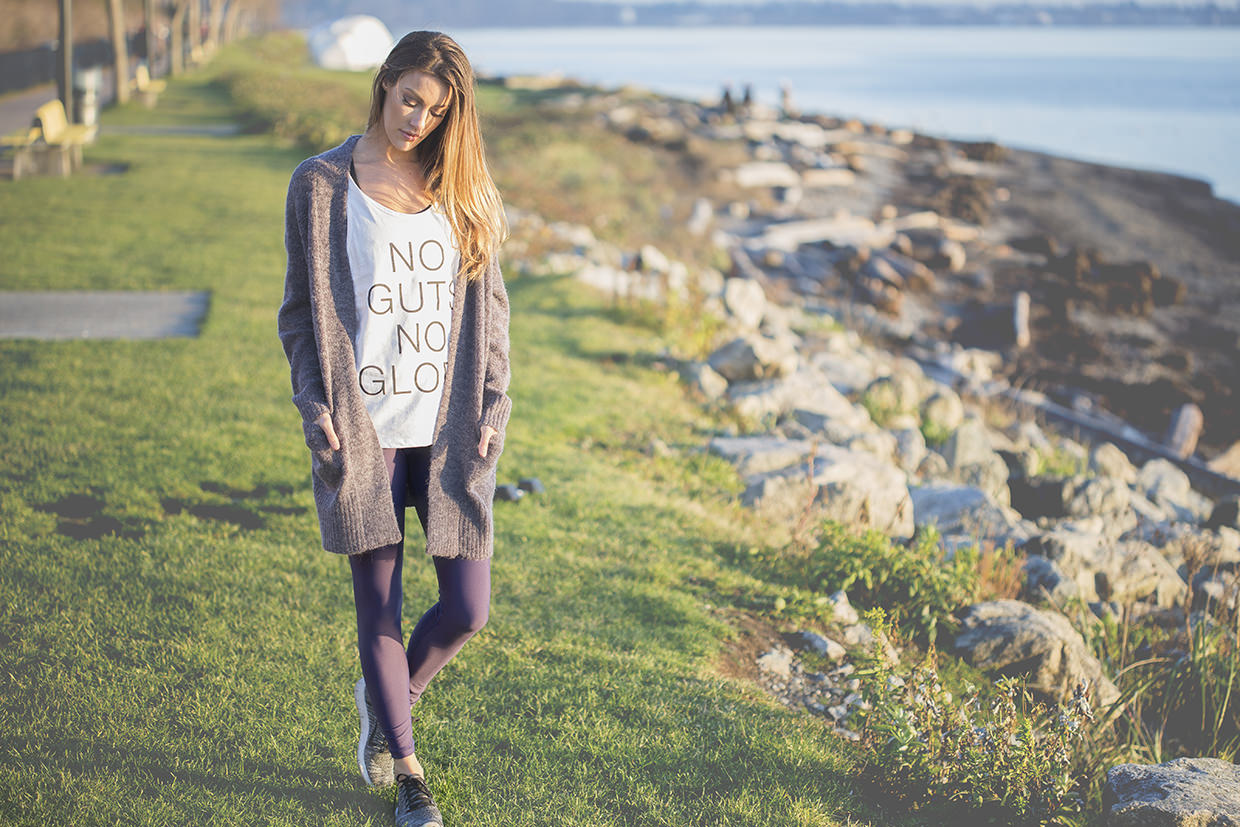 We hope you're as in love as we are! Remember, these exclusive leggings we are sharing with you are limited quantities! After all, you are VIP worthy! ♥