Snuggle up this season in style! We have a wide selection of beautiful scarves for you to shop!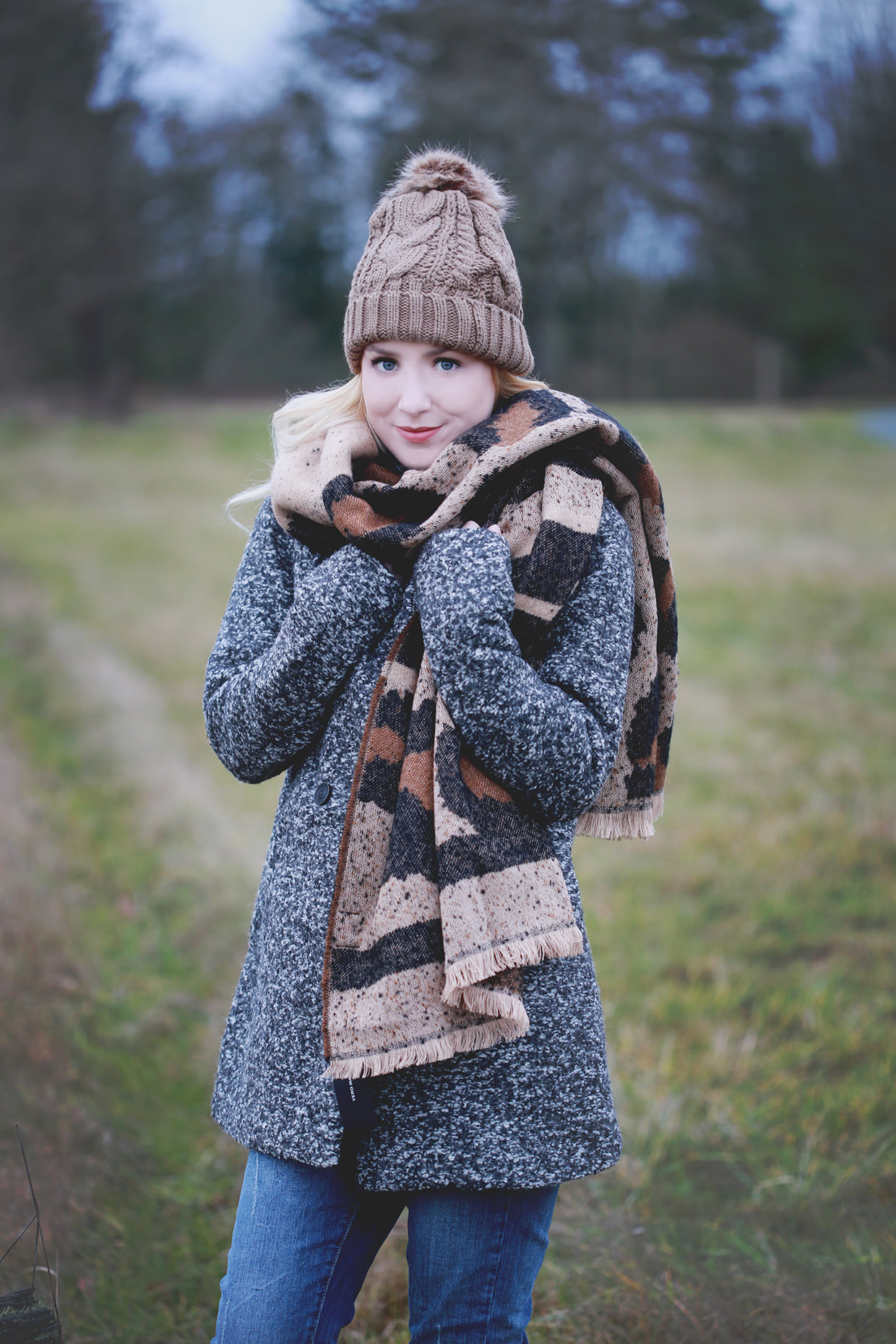 Lauren is bundled up in the Interknit Coat, Perfect Spot Scarf, Check Please Scarf, Chill Zone Scarf, London Fog Scarf & Snow Bunny Beanie!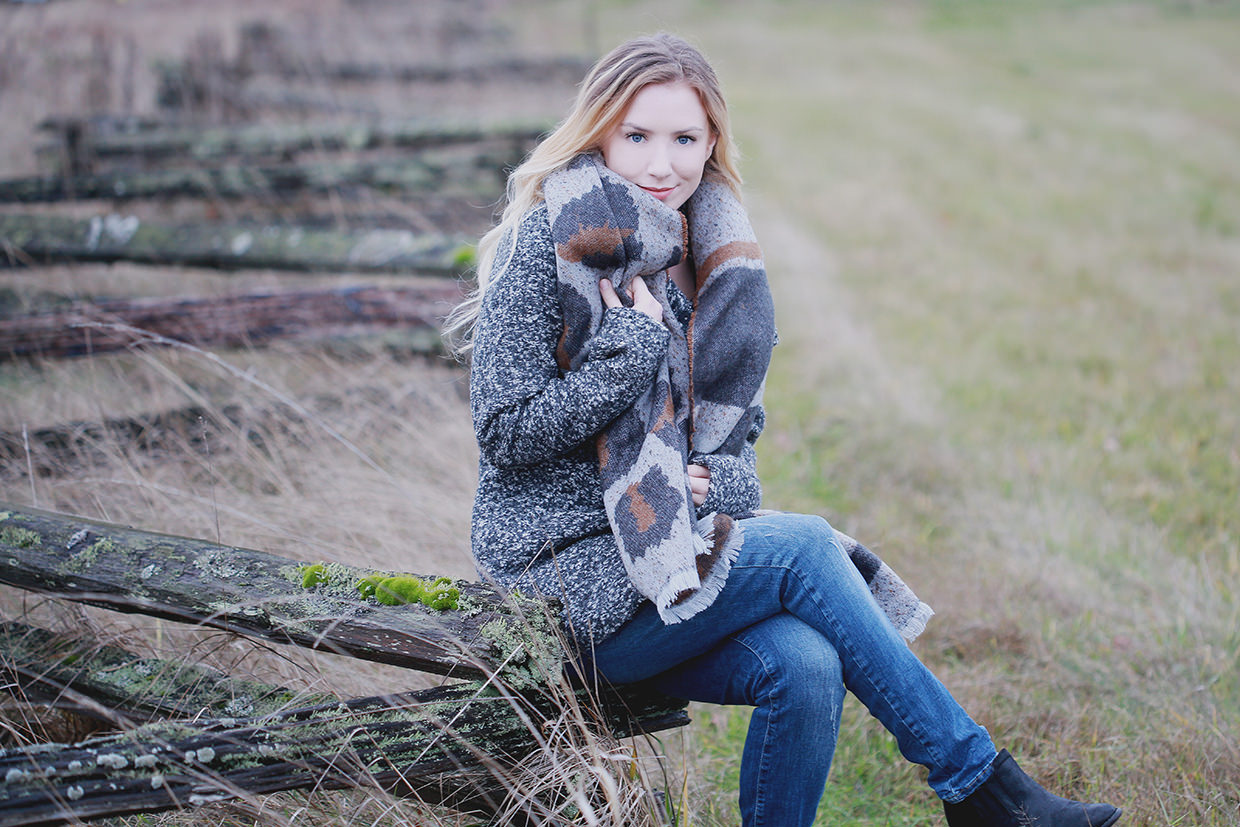 The Perfect Spot scarf is a heavy weight soft material with 1″ fringe detailing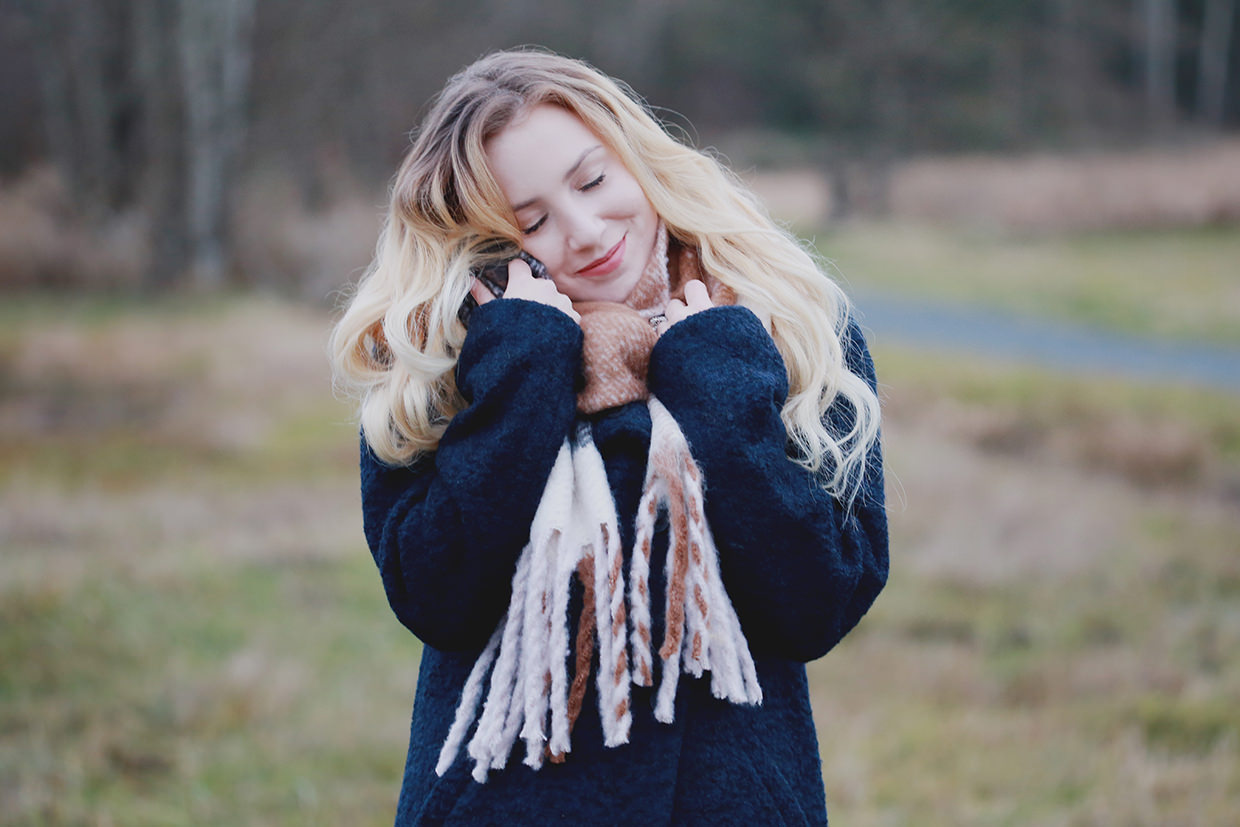 The London Fog is extremely soft and fuzzy with 7″ fringe detailing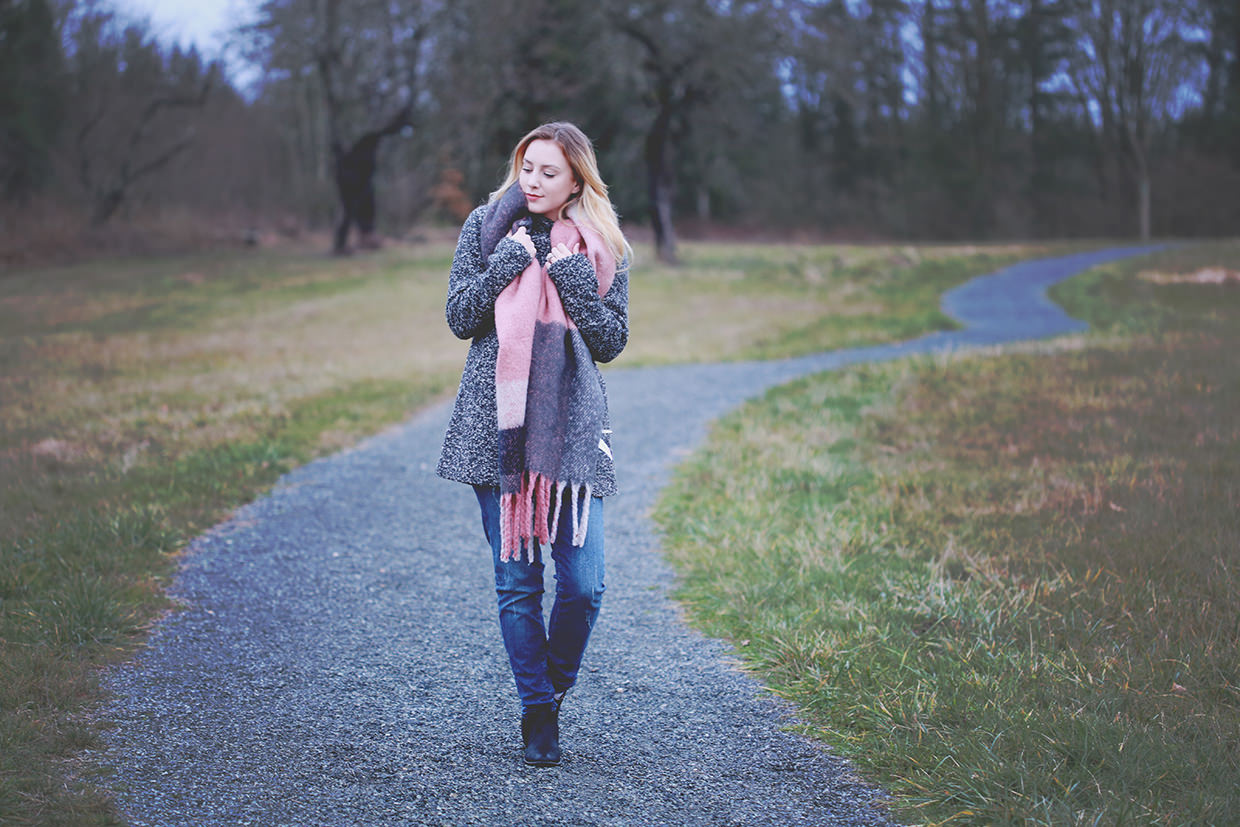 Add me in your mix!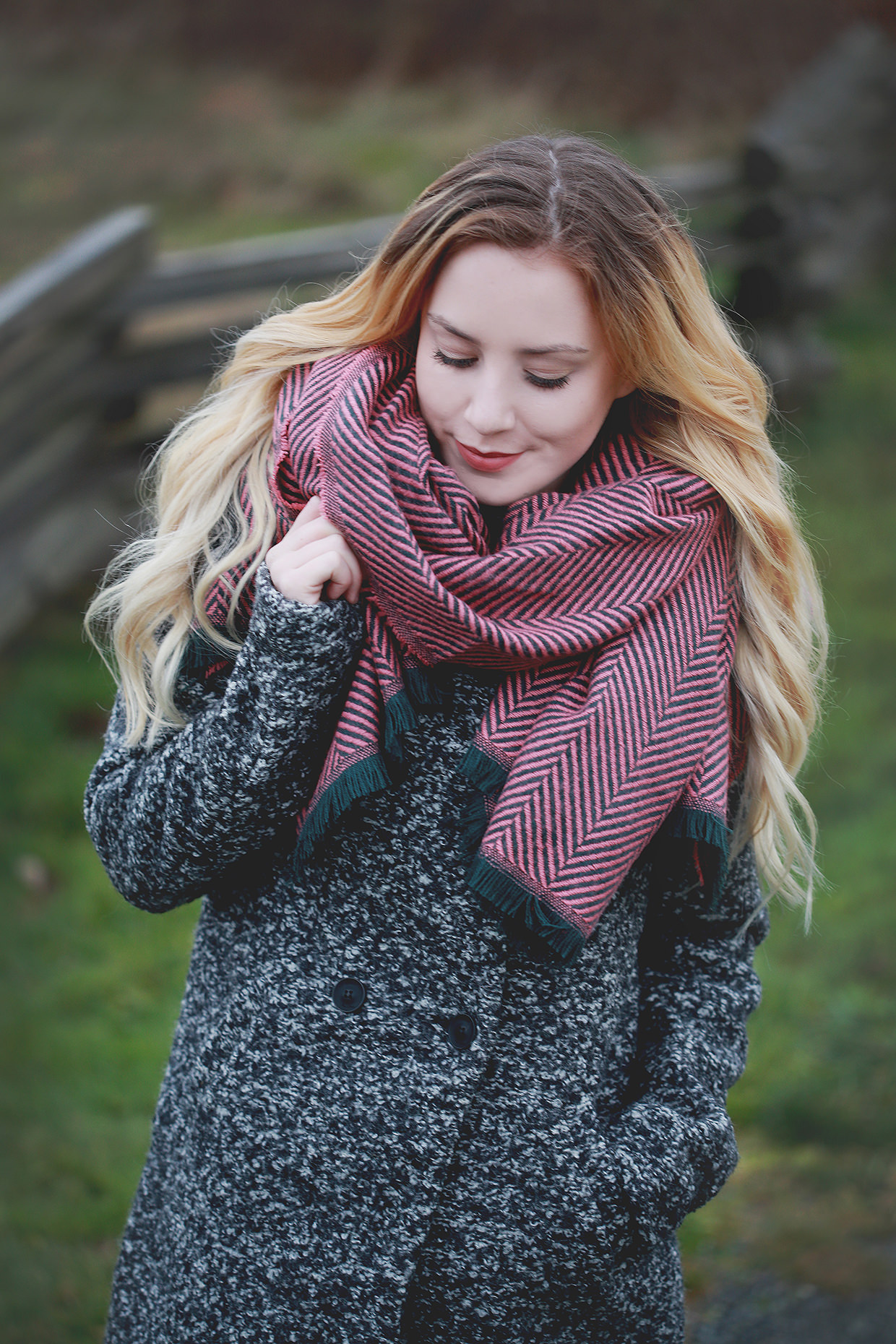 Chill Zone Scarf is a classic plaid piece with 1″ fringe detailing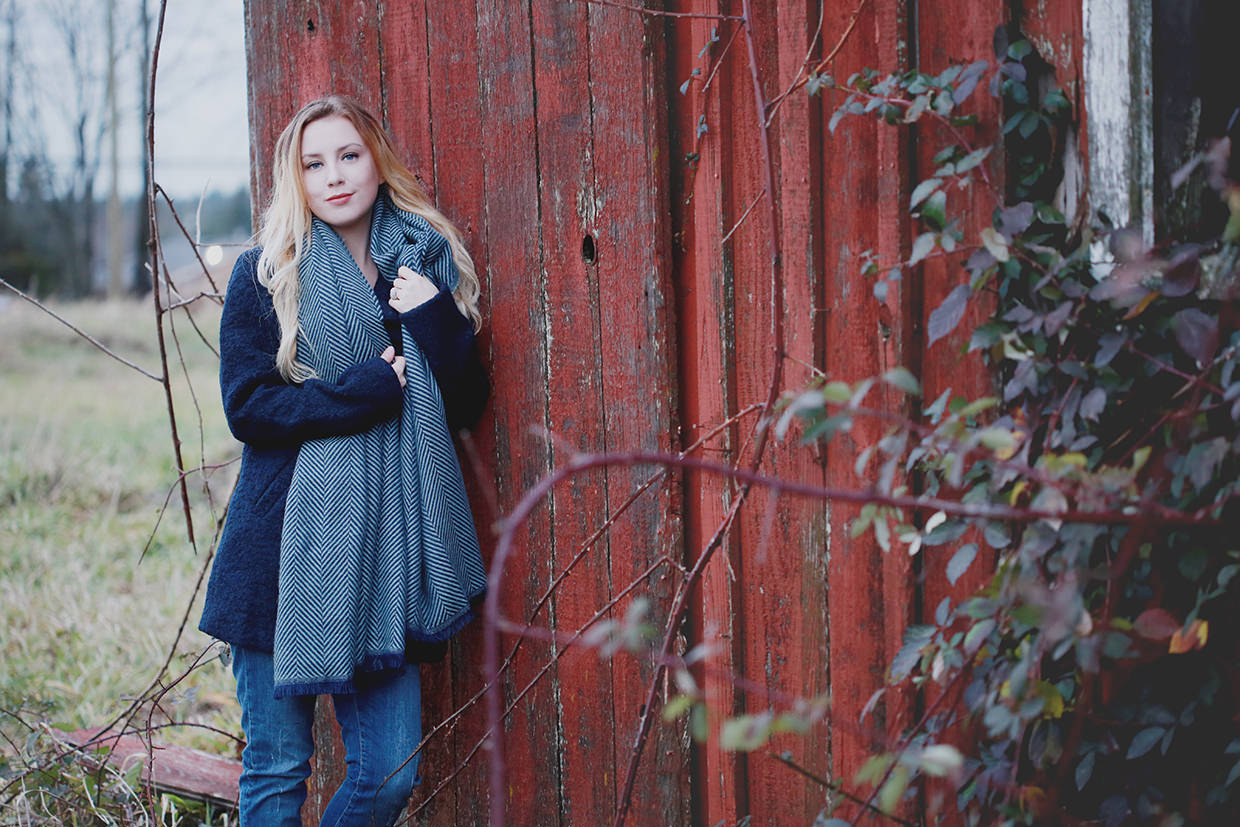 Can't go wrong with styling a blanket scarf! Throw over your shoulders, wrap around your neck, you name it!