Hello beautiful boss babes, Lauren here! Today's spotlight is shining some light on my all time fav KENZLEY cosmetics!! You just know there is going to be some pink in the mix!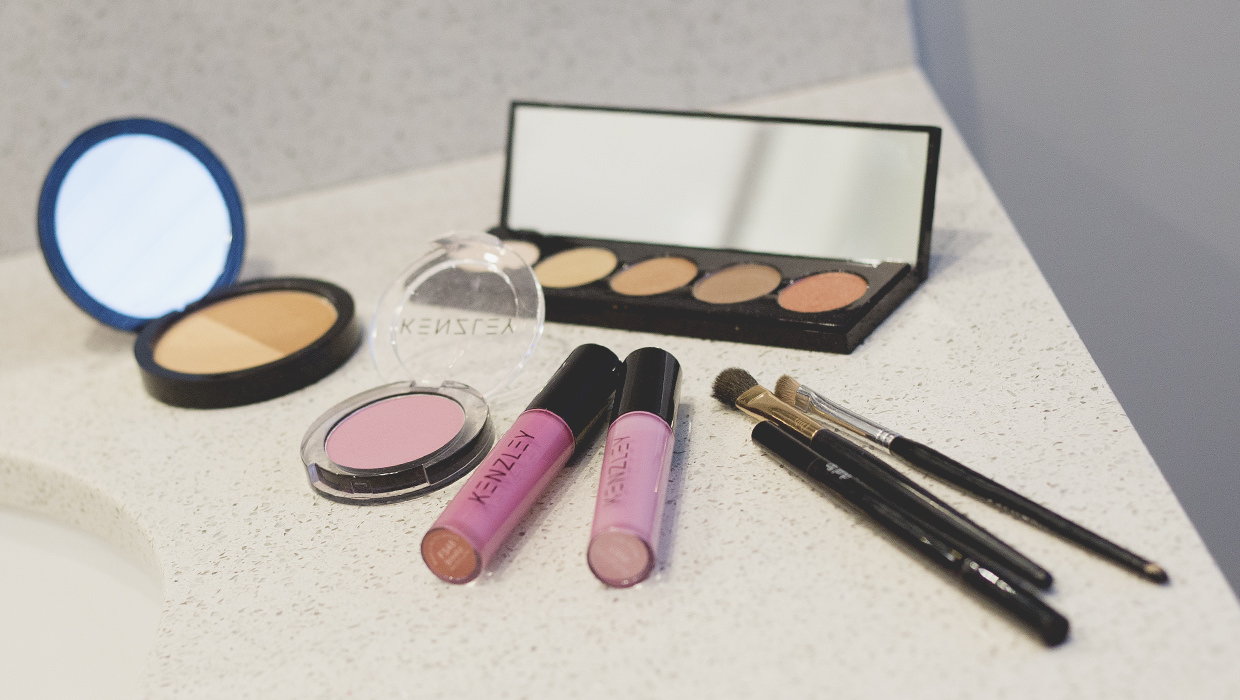 My look consists of KENZLEY Bronzer as contour, Blush in Shy Flush for a fresh pop, 5 Shade Shadow Pallet in Brown Basics, Dual Tip Liquid Liner, Matte Liquid Lipstick in Blissful and layered on top is our new Lip Gloss in Pink Natural.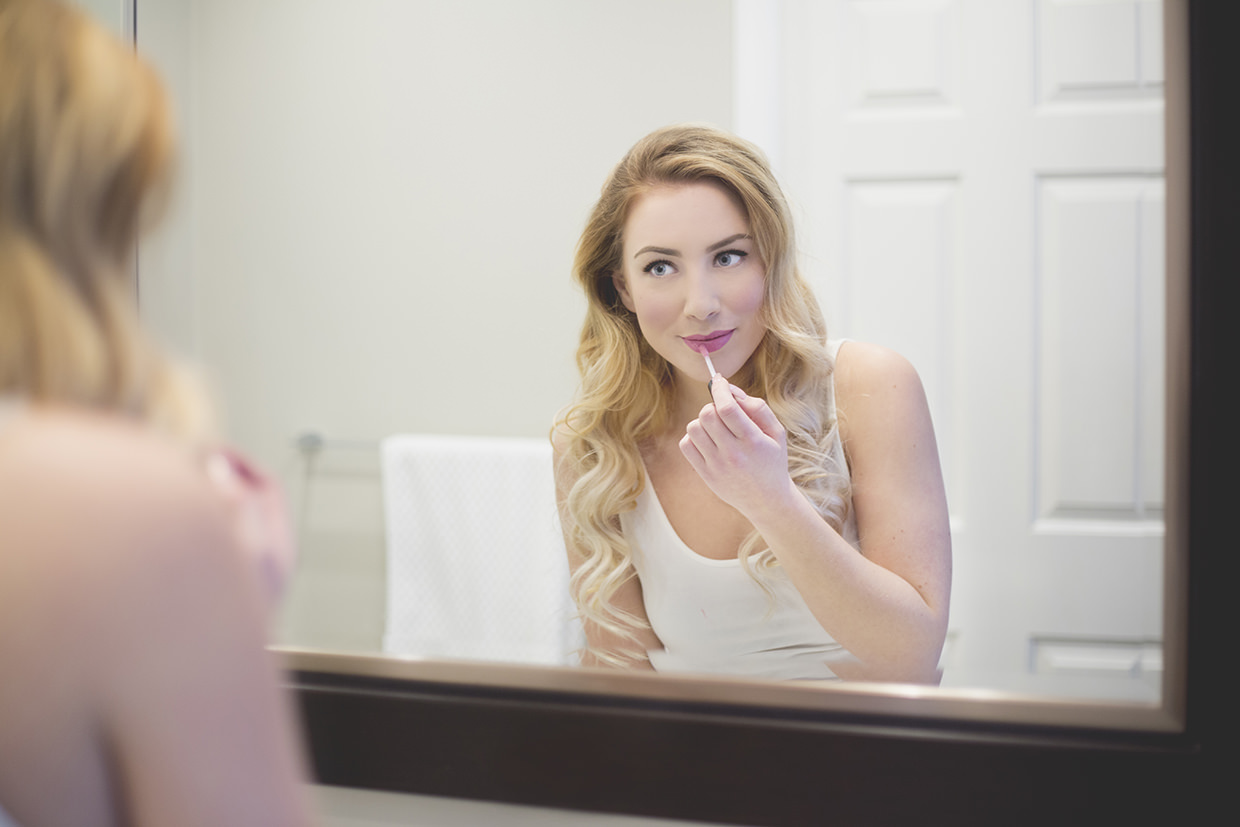 I love wearing my Matte Liquid Lipstick, Blissful. It is my absolute go-to lipstick as It's a little flirtier than a nude colour. But now that we have new KENZLEY Lip Gloss…I'm obsessed with layering the two! What girl doesn't love more options?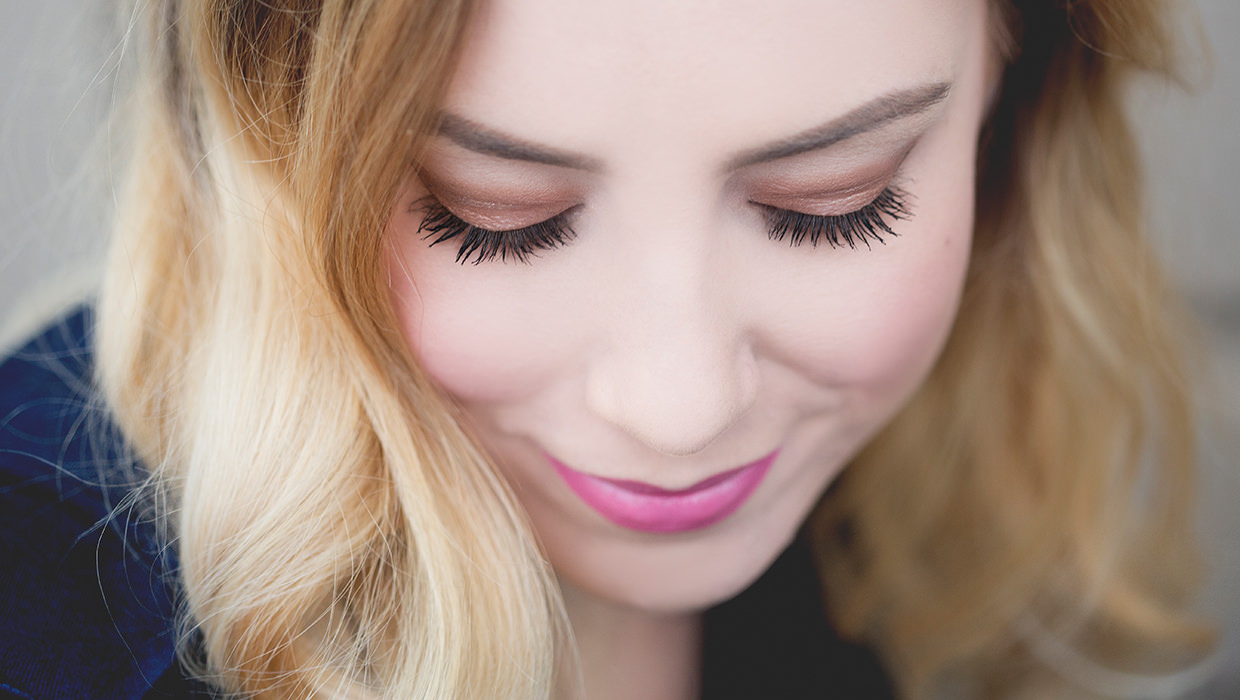 There you have it, simple and stunning. Dolled up in our KENZLEY Cosmetics is when I feel my best!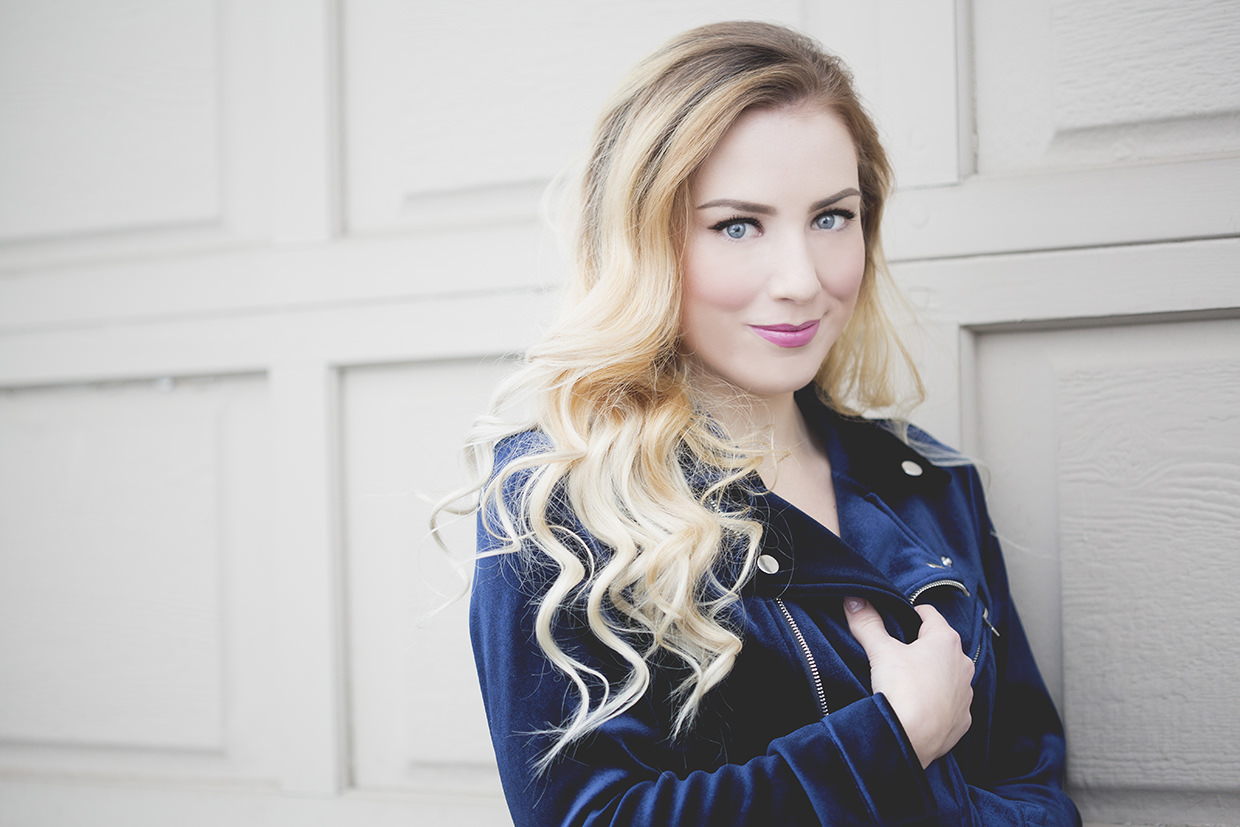 I'm going into 2018 I'm bringing the shine, who's with me? ♥