These bad boys are a power player in our everyday wardrobe!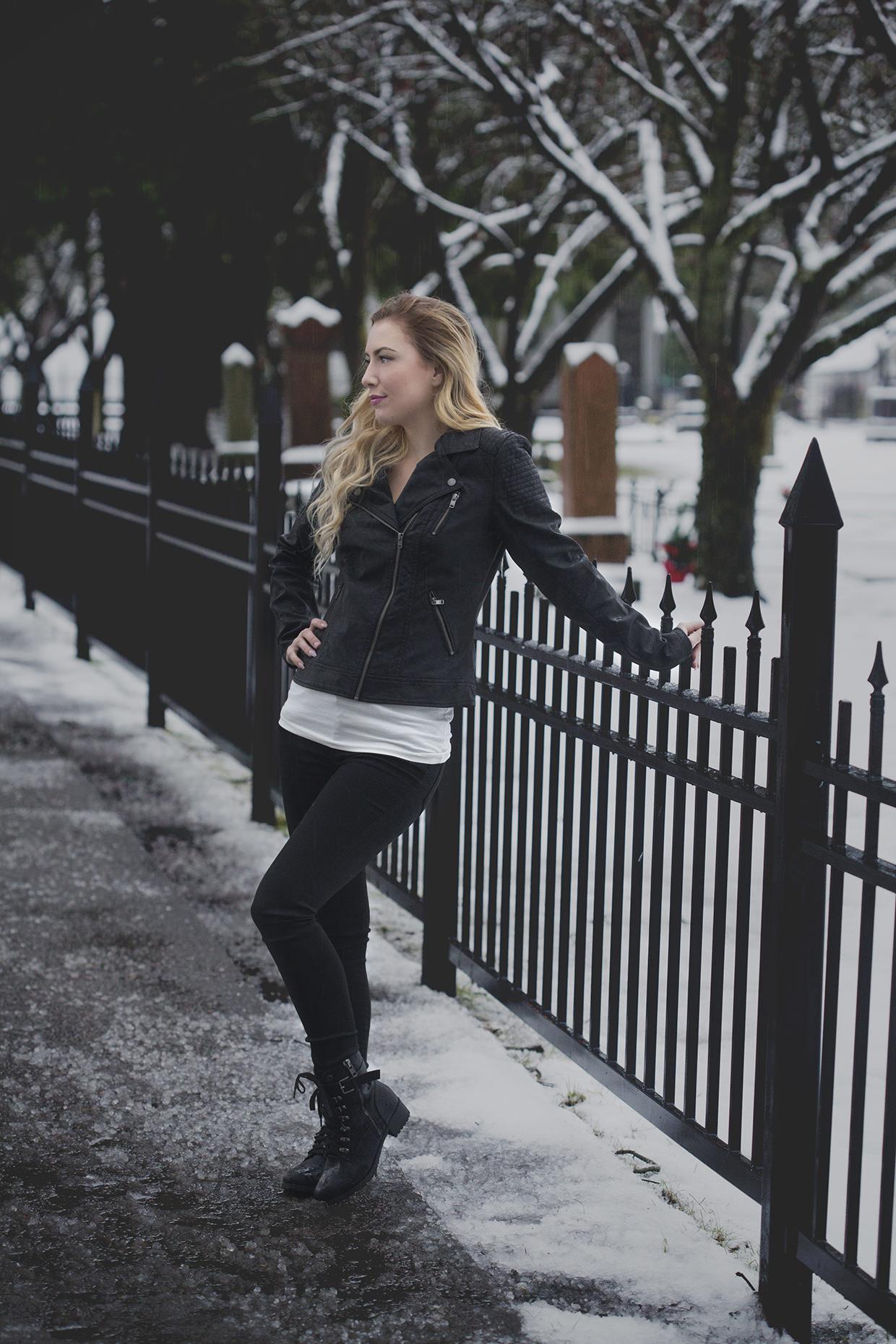 Always dreamt of the perfect pair of black jeans?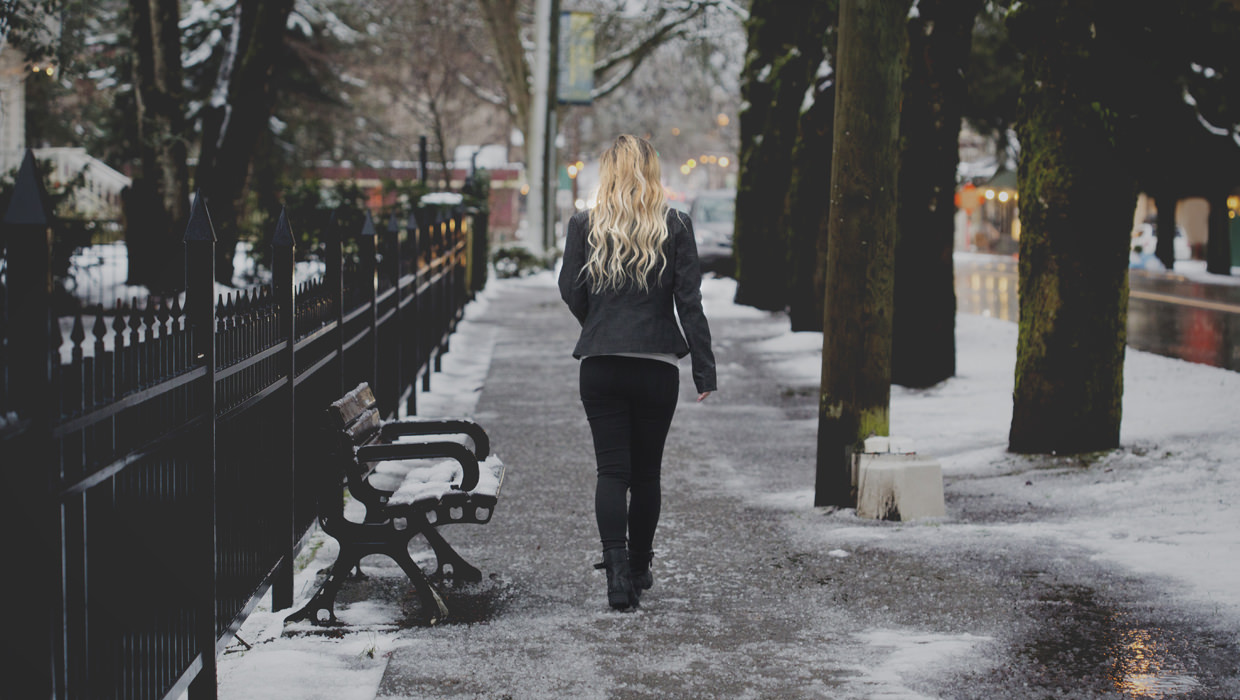 With TONS of stretch but don't bag out…stays super dark, wash after wash…dreams do come true!
Say Hello to our incredible, Power Player Jeans!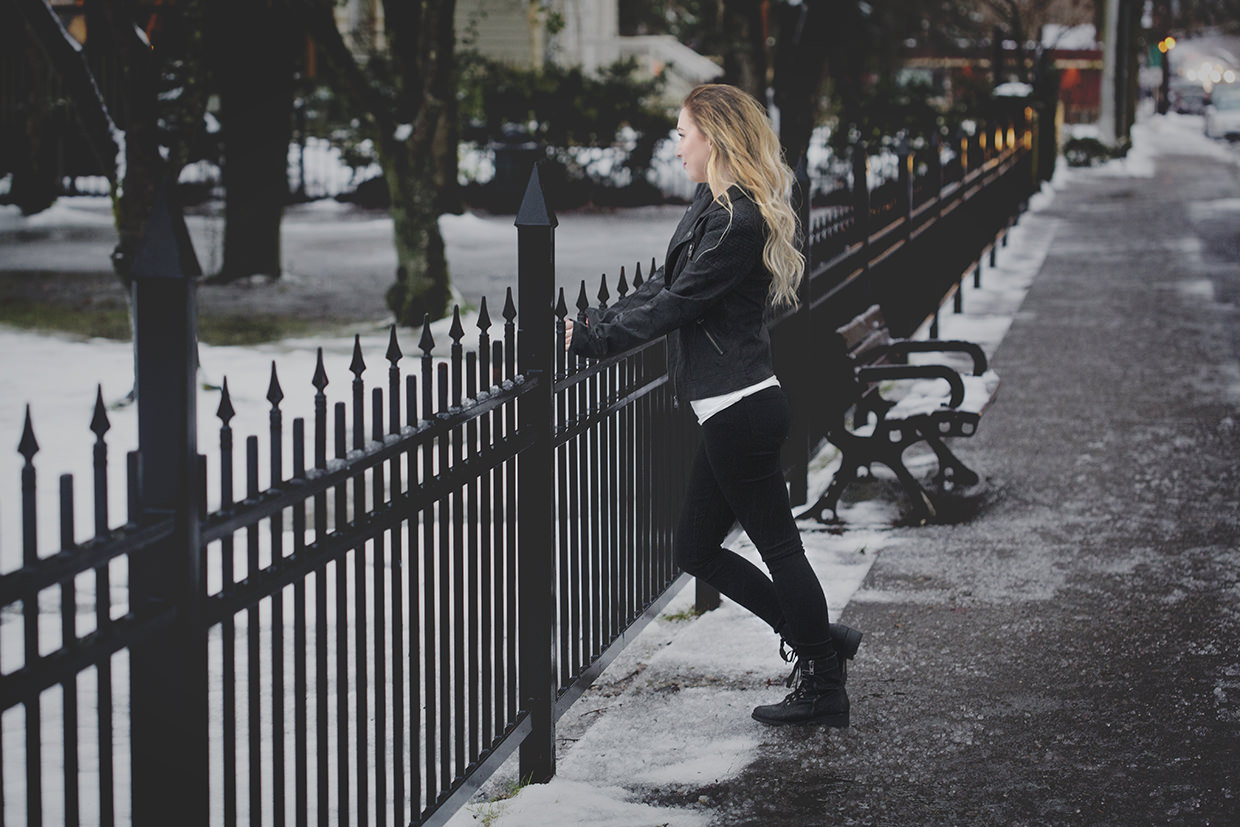 These have a flattering mid rise zip and are offered in two different inseams, 30″ and 32″. They're made up mainly of Modal fabric which is super soft and stretchy! WE ♥ MODAL!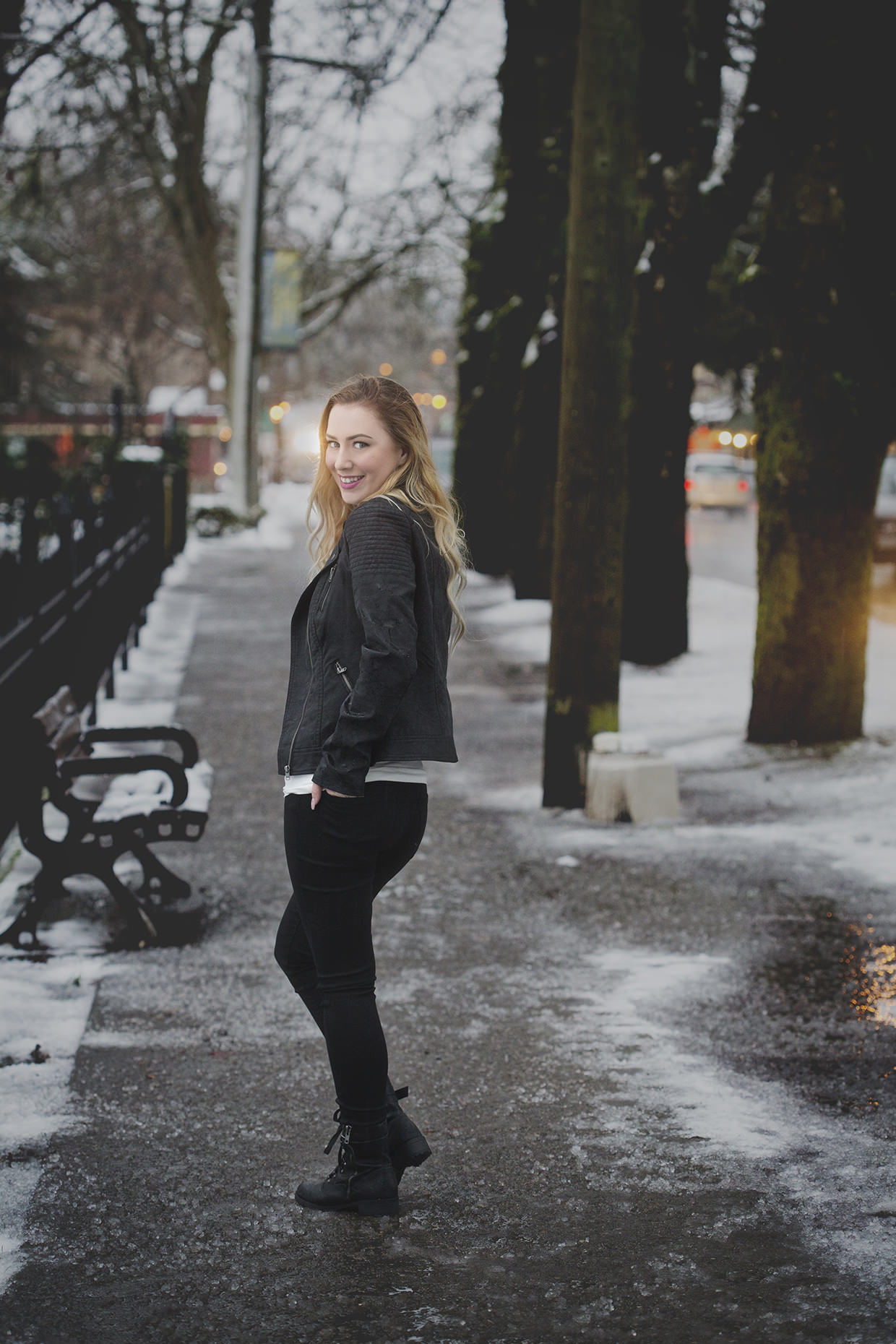 With the new year here, these are a must-have piece to add to your wardrobe!