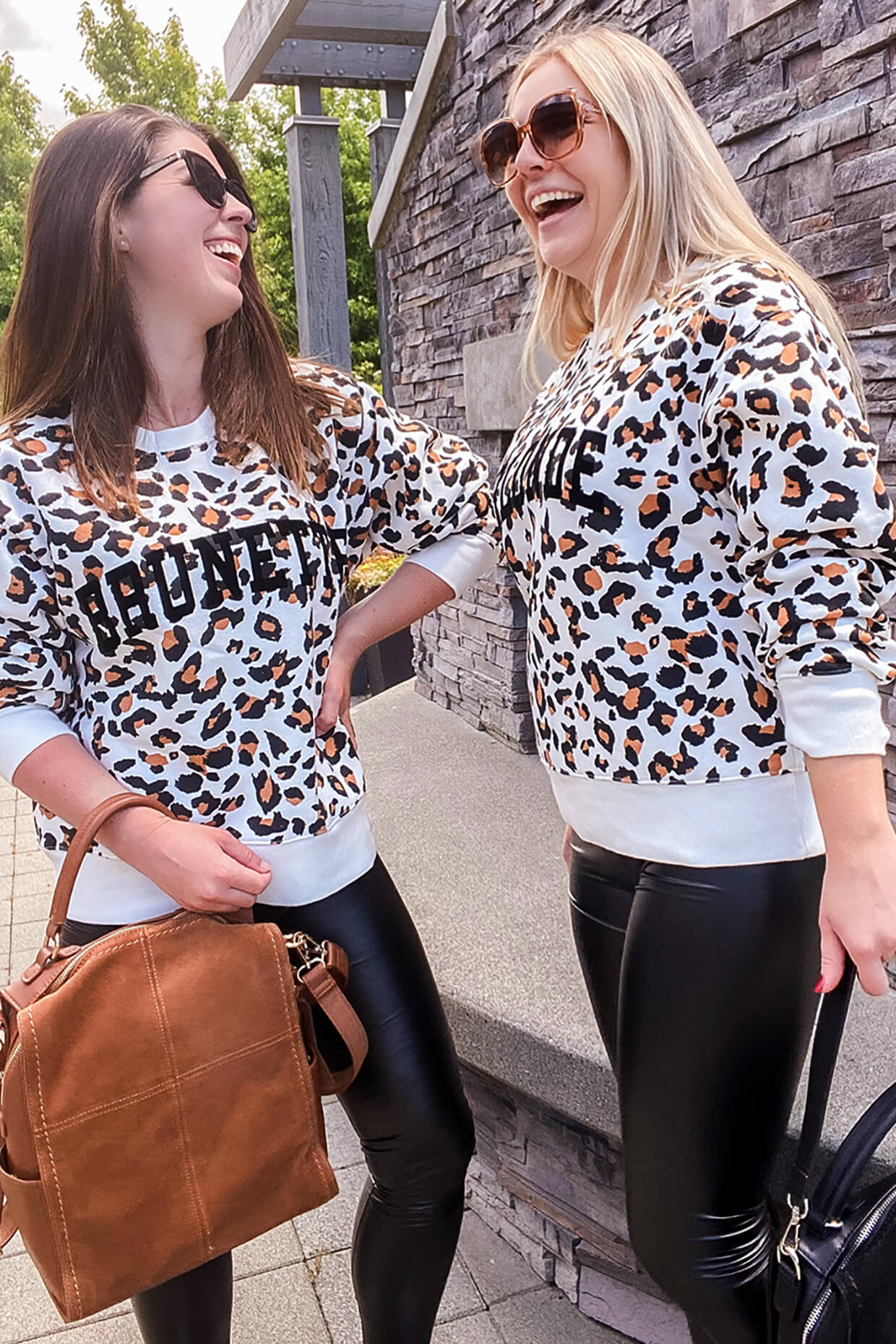 It's contest time again! But this time it's a little different!
Head over to our Instagram page, silver_icing, to enter a "share, like, tag" contest for a chance to win a Blonde Leo Sweatshirt and a Brunette Leo Sweatshirt! 1 for YOU & 1 for your BESTIE!
For all the contest details, check out the post on our Instagram page now!
Find out the winners next week! Good luck!