When it comes to summer staples, the denim jacket wins every time, so we just HAD to throw it into the mix for the perfect summer outfit! GET THE LOOK for under $180 (excluding taxes and bag) with the California Girl Denim Jacket $55.00, Surf's Up Shorts $39.95, Sheer Perfection Tank $39.95, and the Summer Lovin' Sandals $42.95.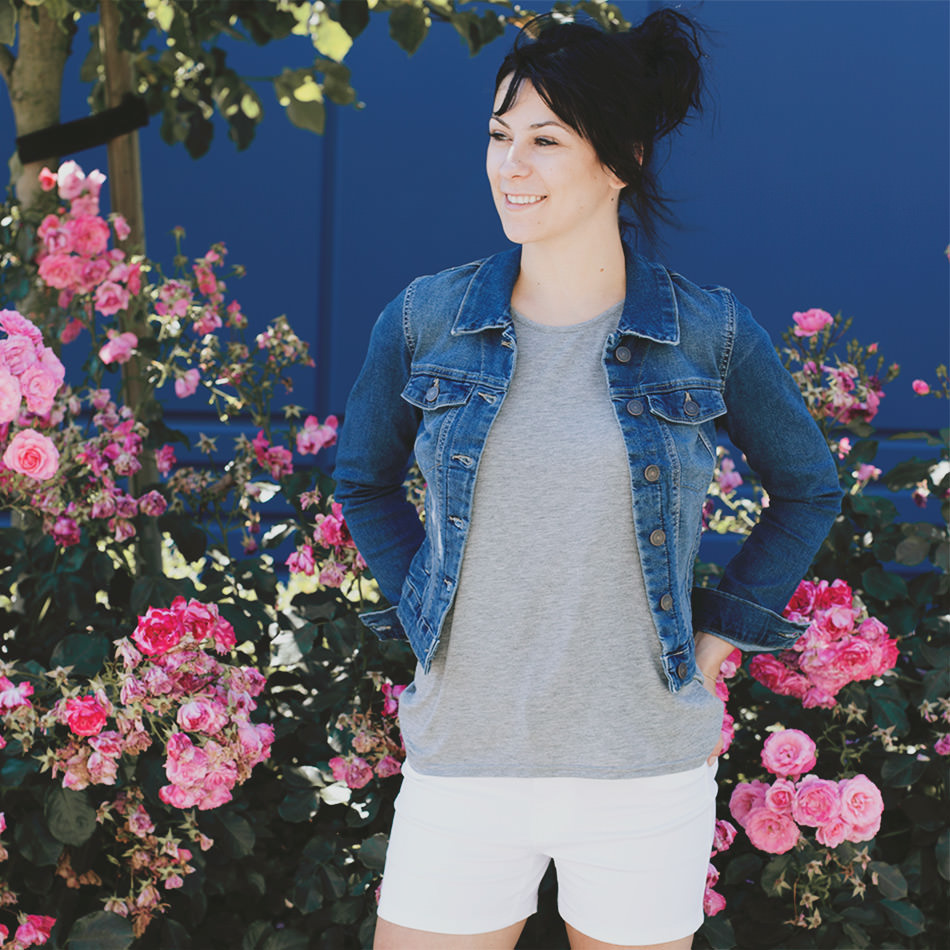 With shorts and a tank, a denim jacket is the perfect finishing touch.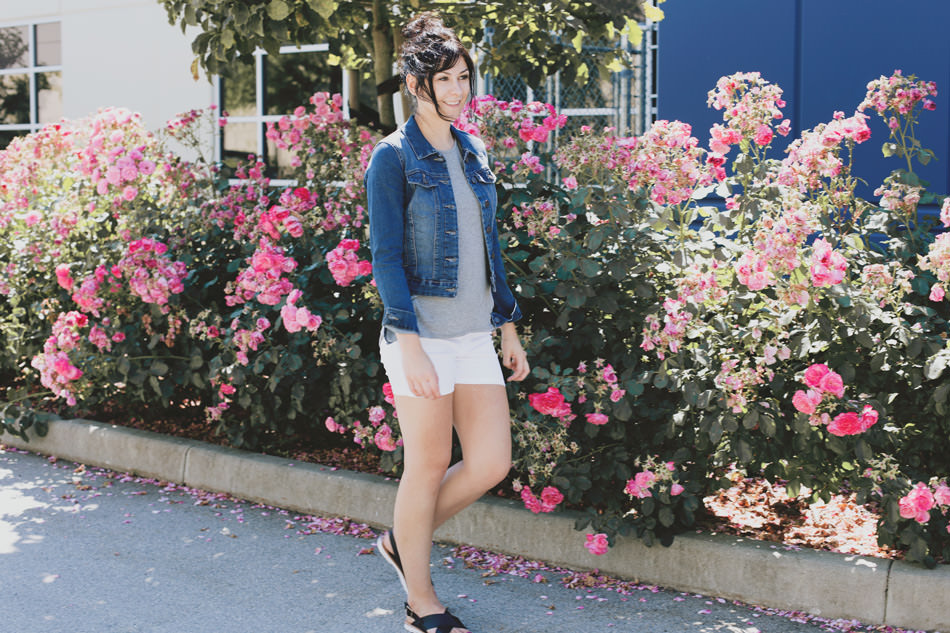 Add some fun sandals and take a stroll in style…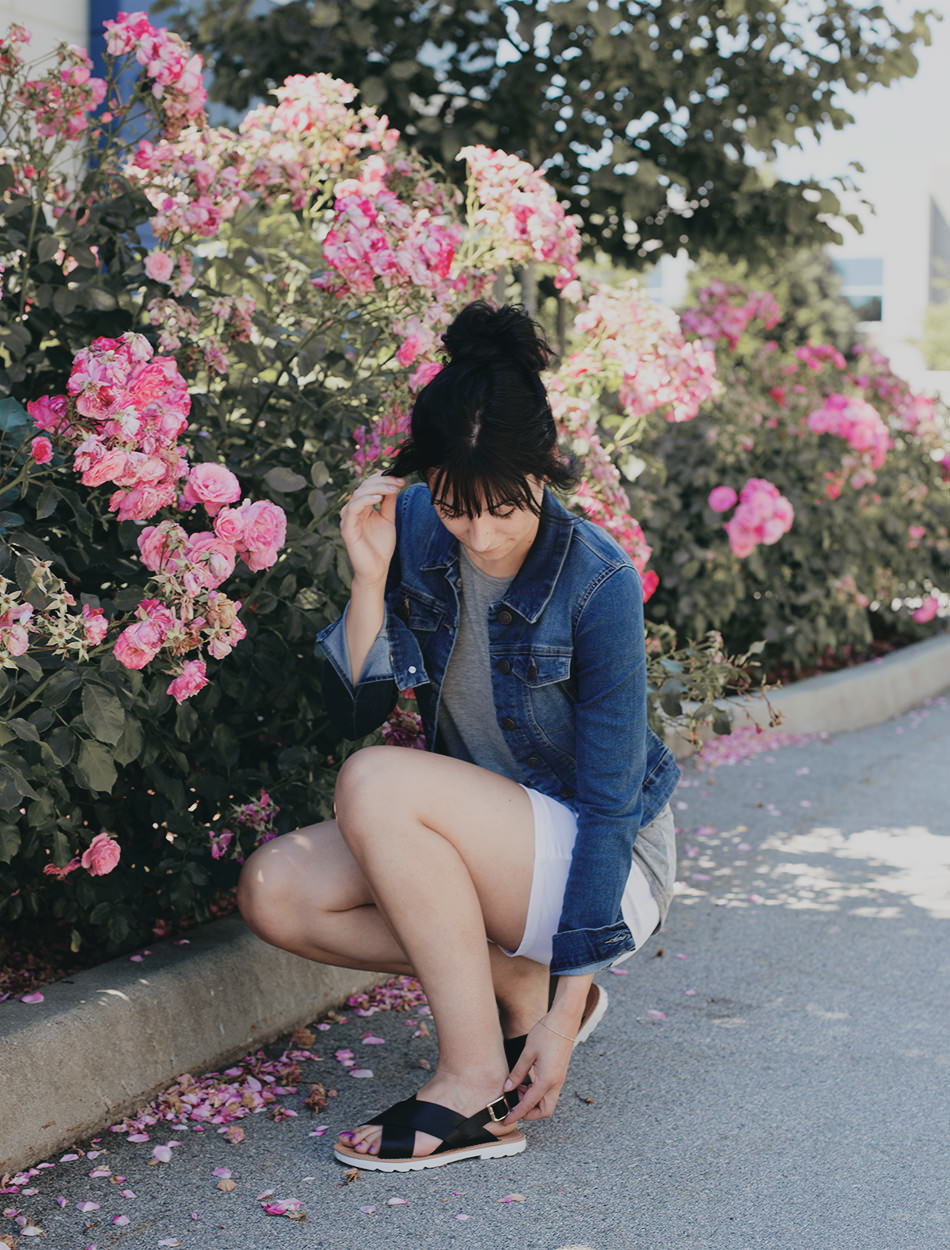 …and don't forget to admire the details!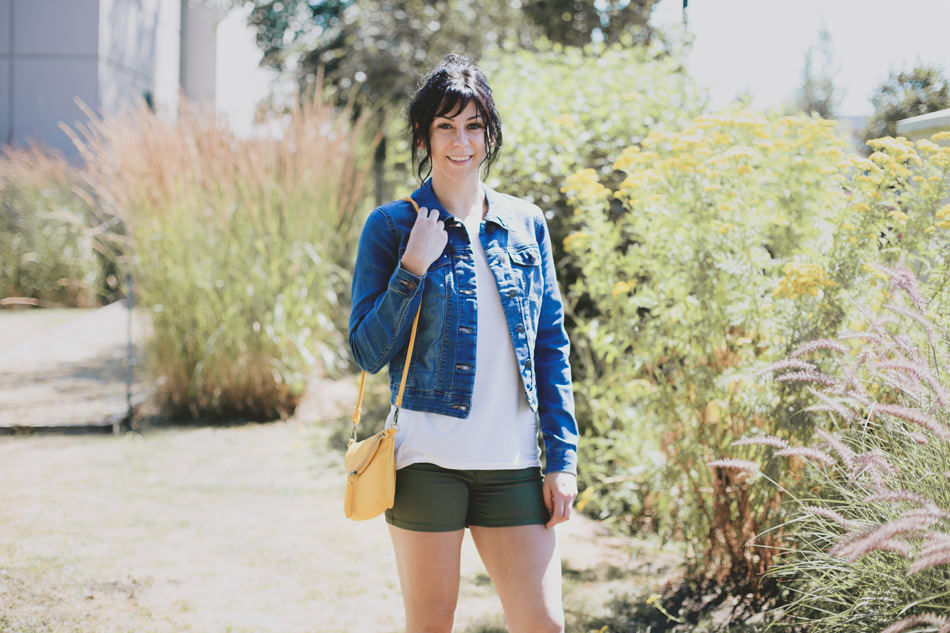 A¬†fun accessory in a vibrant hue takes your look to the next level…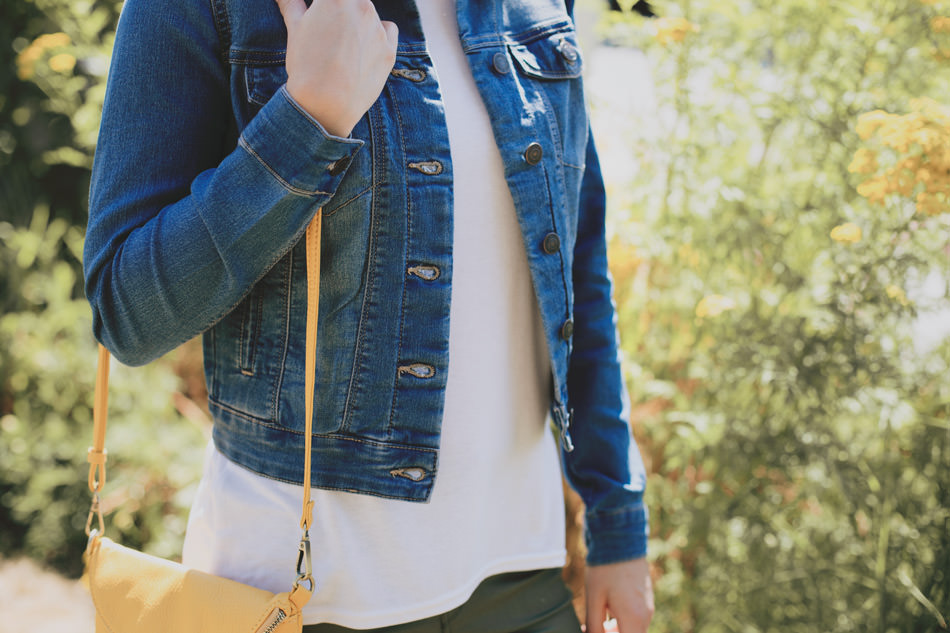 …and in earthy tones straight from¬†the summer landscape? Absolute perfection.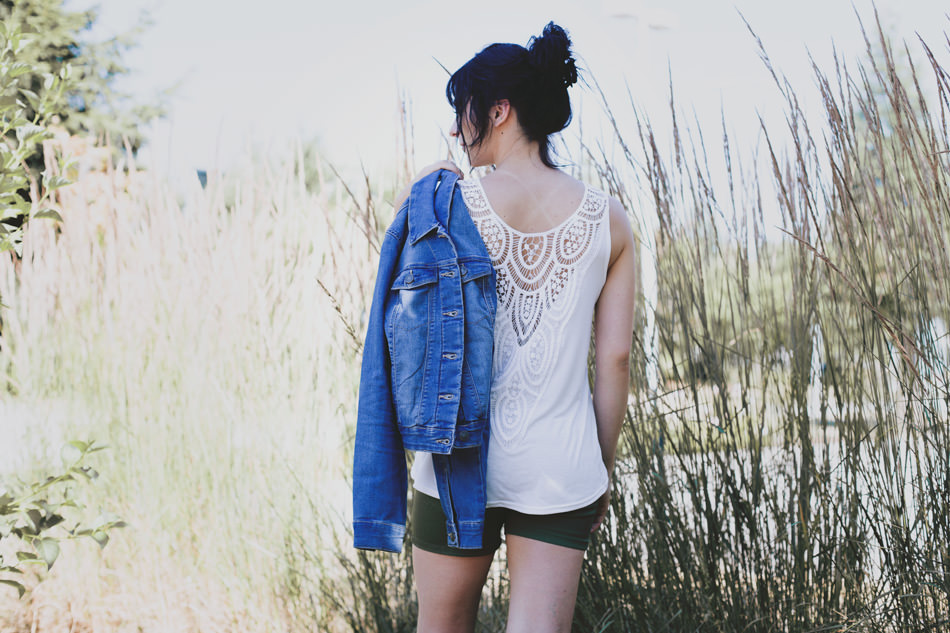 Your look, your way, which look will you rock?