With gorgeous detailing like faux leather sleeves, double breasted buttons and an oversized hood, it's easy to see why this coat is fabulous¬†enough for fashion royalty. But did you know that the Royale Coat can also be¬†styled casual, too?! We're suckers for a great double-duty piece, so we just had to¬†give this beauty the spotlight it deserves…
The Royale Coat is back on Presale for a limited time for $139.99 (offer expires Friday, October 6th at 9AM PST).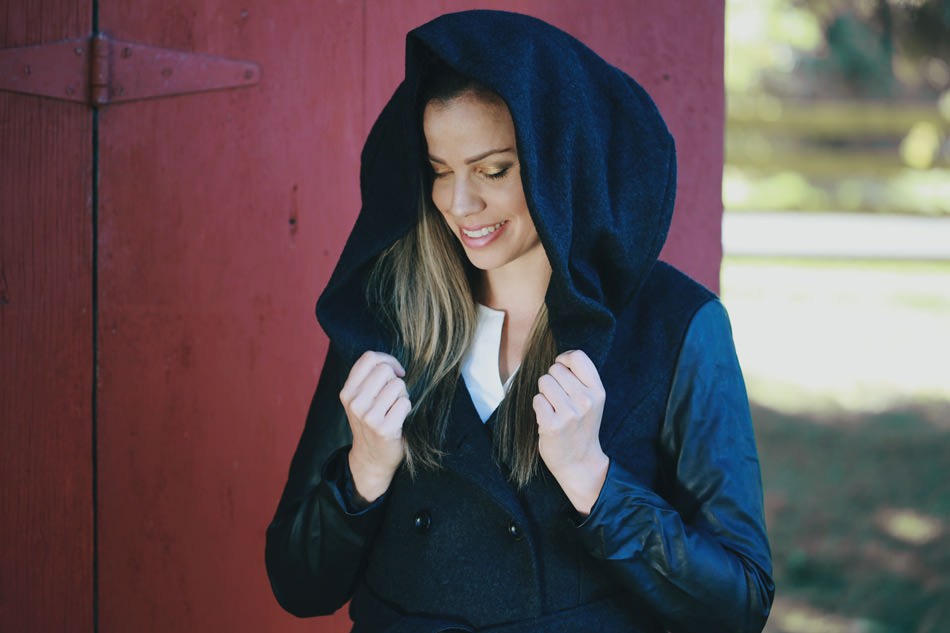 Wear it open to show off your best SI outfit or do up the buttons and waist tie to bundle up!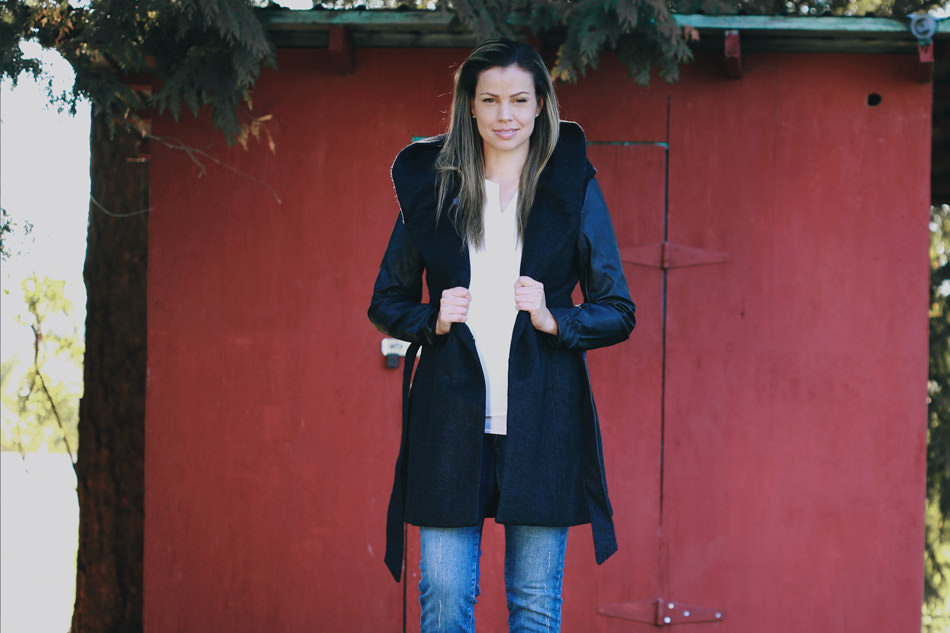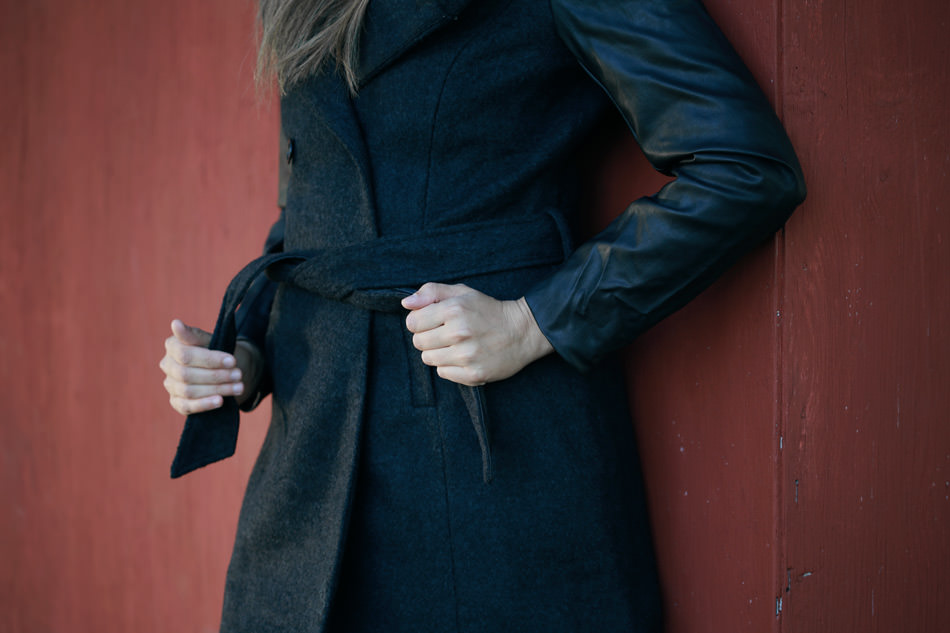 The oversized hood is perfect for those Canadian winters…and did we mention that it's totally on trend?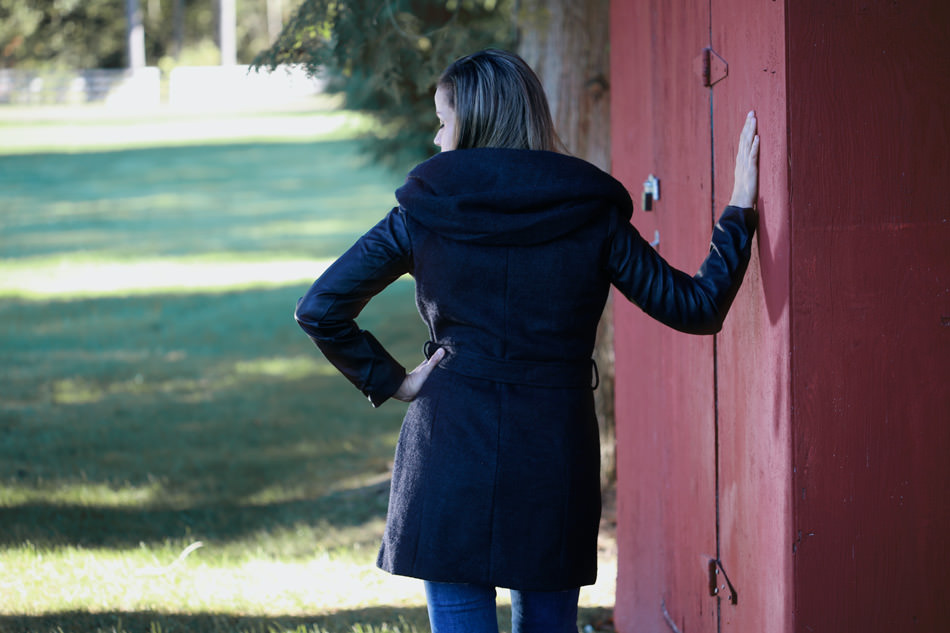 The soft wool blend is sweet and simple against the edgy faux leather sleeves and waist tie.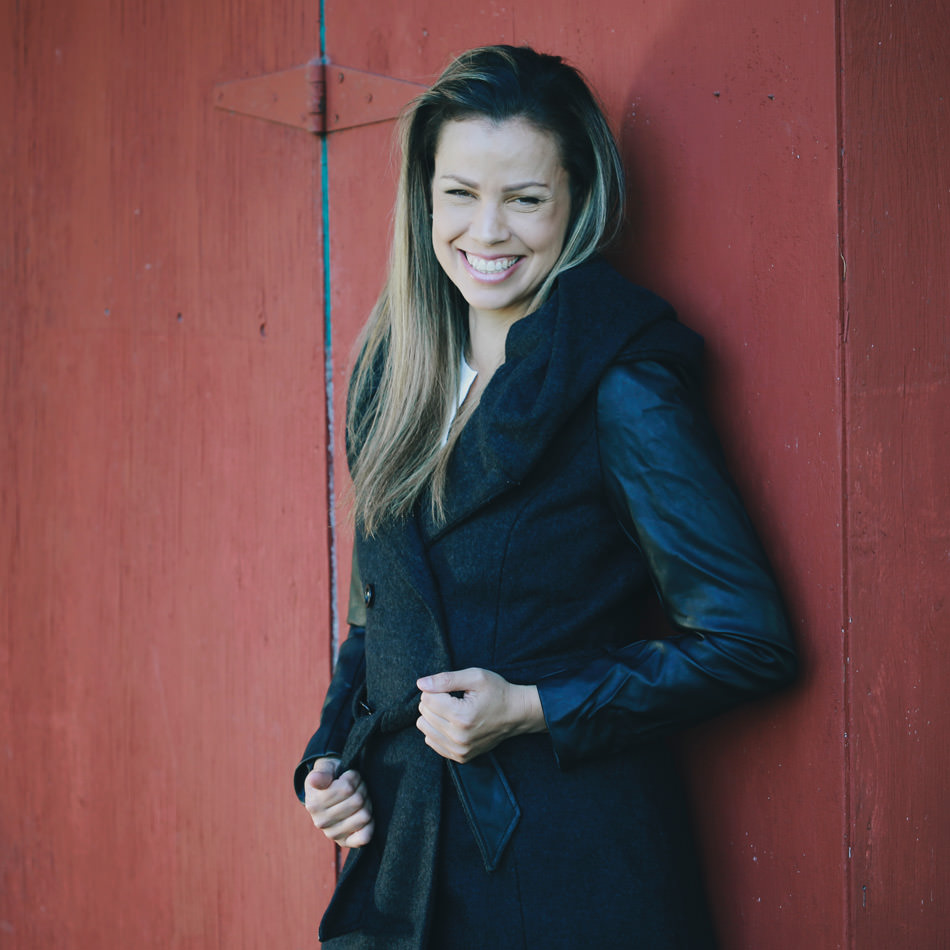 This coat may result in confidence and smiles <3.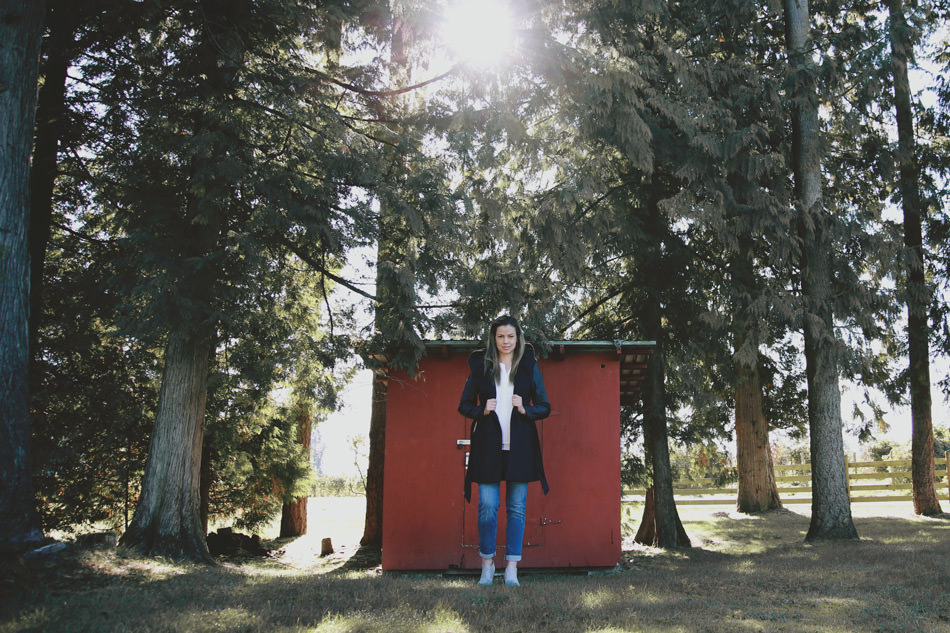 Your look your way, how will you style your Royale Coat?